Fast talk with And.id (Mobilee records)
Fast talk with And.id (Mobilee records)
USM Archives
Editor USM
Sat 10 Apr 2010
And.id & B.A.N.D. ?
And.id B.A.N.D. was an idea that I had in my mind for many years and it came to life with the 4th installment of mobilee's Back to Back compilation series. At the moment B.A.N.D. are 4 members: Francesco Paolo D'Andrea on Bass, Tasos Korkovelos on Keys,  Vasilis Baharidis on Drums & Percussions, and myself on the electronics. All the musicians involved in this project are very talented and this is the key to our creativity!
For our first attempt at working together, we decided to recompose some of mobilee's classic releases, and 'mobilee Back 2 Back Vol. 4' was the result. Performing live and some new compositions as B.A.N.D. are in the pipeline…we will strike again in the future…be aware!!  :)
Greece or Berlin…?
Berlin for business, Greece for summer vacations.
Unfortunately it's not easy to live in Greece and especially in Thessaloniki and to try and be an artist. There are not so many flight connections to the rest of Europe and if there are, tickets are too expensive. Part of the business is to travel around and perform my music.. I did it for some time whilst based in Greece, but after a while I had to make the move. Berlin is in the center of Europe and it's the center of electronic music. Most of the artists are living here and most of the labels are based here.
The way of life is relaxed and I'm very inspired by the city!
Future plans ?
I want to work more with the B.A.N.D. I am not in a rush, because I know it will happen at the right time! Some remixes from me are on the way, to be released in 2010, as well as some new productions as And.Id.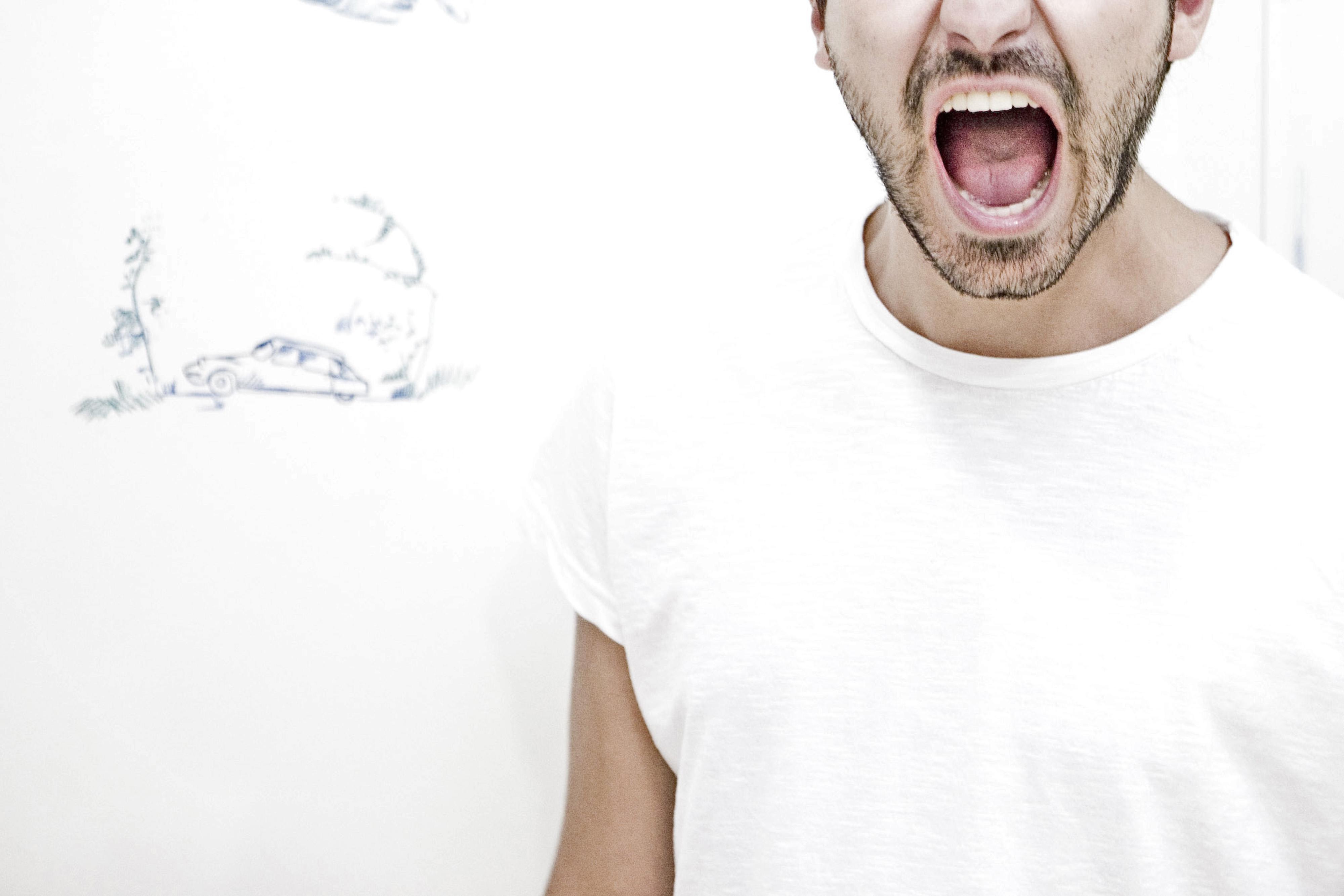 How is encountered the Greek producers abroad ?
At the moment Greek producers are doing really good in the electronic music scene. Everybody respects us. It's hard work but I'm happy to see people from my country making a big impact on the scene a lot at the moment and having great releases and careers. Some of them have already started their own labels and I fully support this.
Labels such as These Days, Orpheas, Quantize, Rhythmetic, Mangali and more are all owned by Greeks.
Back 2 Back tour vol. 4 ?
It was a big challenge for me. When Anja proposed me to do it, I took a couple of days to think about how I wanted to present it. After one week I got back to the mobilee office with my idea about "And.Id and B.A.N.D." It was something totally different, but
the guys accepted it and they fully supported me and the project. After many hours in the studio, jamming, recording cutting and mixing sessions we really liked the result and we released it!
It was a big challenge because its not easy for a label that is "electronic" based (in a way) to release something like this..but it worked and people loved it! I've been touring Europe for the last 3 months and the feedback for the Back to Back compilation was really really good!