Blog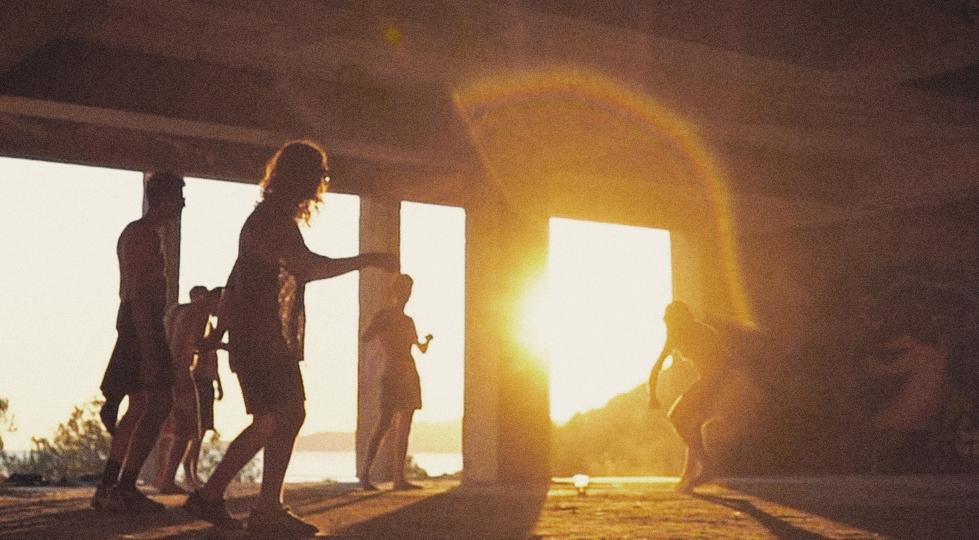 This is the first USM Recordings podcast, recorded in the abandoned hotel in Vatera, Lesvos island, Greece. The timing, the people and the location was right to make it happen and we are glad to share with you this special moment. AgainstMe, Icarus in love & Mic Meimaroglou presents sounds, informed by this magic place. Seven years later at the same location that the international music & graffiti festival "Beach Street Festival" took place. The incredible energy of arts is still active, mixed with concrete and hugged by mother nature.
Interview

Young talents will transform the electronic sound
The inspiration comes and goes, mostly I get inspired from life situations, walks in the nature and crazy nights on the dancefloor.