Blog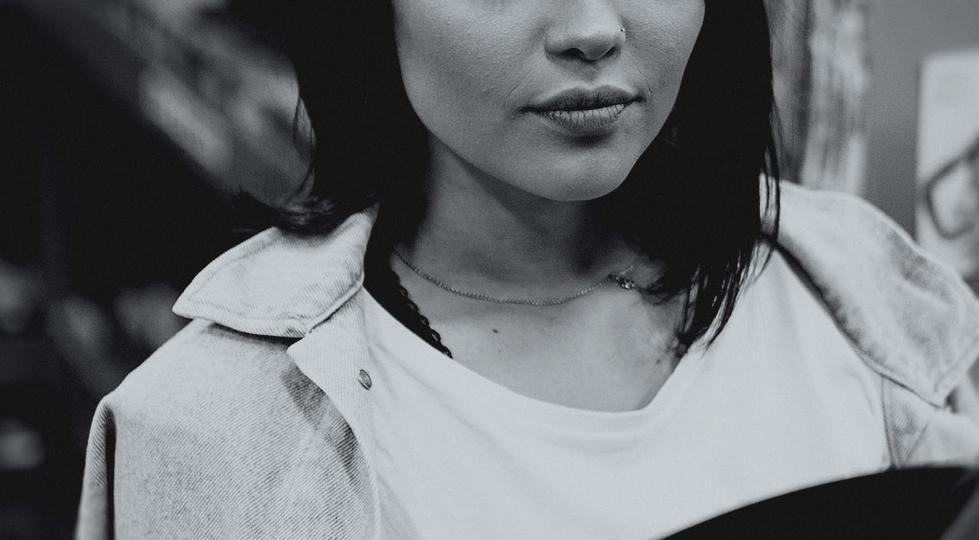 Since 2008 USM has supported without any fees numerous independent artists, music labels and music professionals from around the globe. Through our platform we help with passion and love, music professionals for discoverability and recognition, so it's really important to have your support.
From today for every publication request from you, we will kindly requesting for a donation with an amount of your choice.
We believe that is fair, thank you for the undrestanding and support! <3
Interview

A nice talk with Corpus Black records founder Nick Delimpasis
The last years I'm running five different artist projects in the electronic scene with a different sound between them and few know who is behind them.