Blog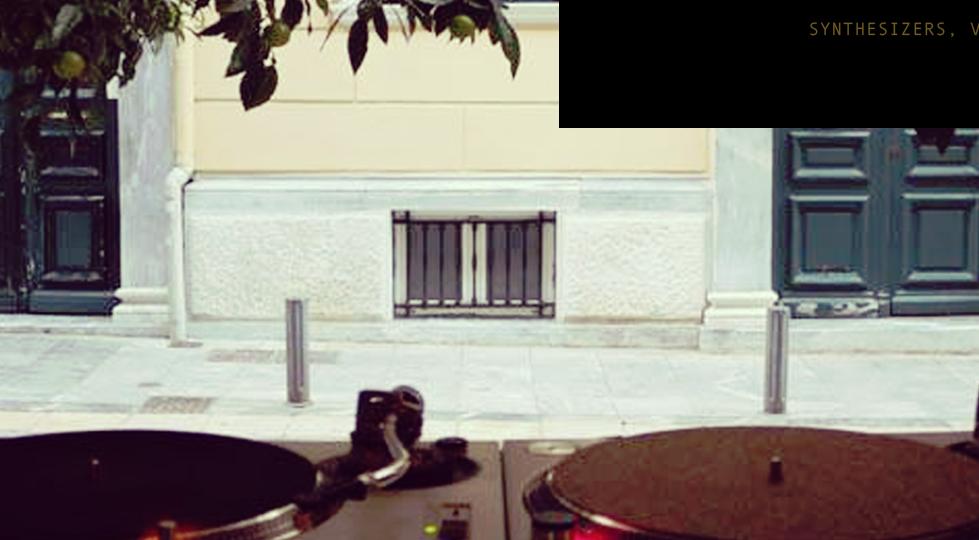 Physical Store Availabily of Electronic Seikilos Digipack in Athens, Homcore, Synthesizers & Vinyl is THE PLACE! Made & owned with love and passion by a good friend and music artist Leon Segka.
You can find it at 38 Voulis street Athens, Tel. +30 2155159757
If you prefer to stay at home, don't worry you can grab it from the online shop of Homcore at:...
Interview

Resilient is a Serbian-born artist who brings unique sound waves to produce techno poetry.