Welcome to UrbanStyleMag
Blog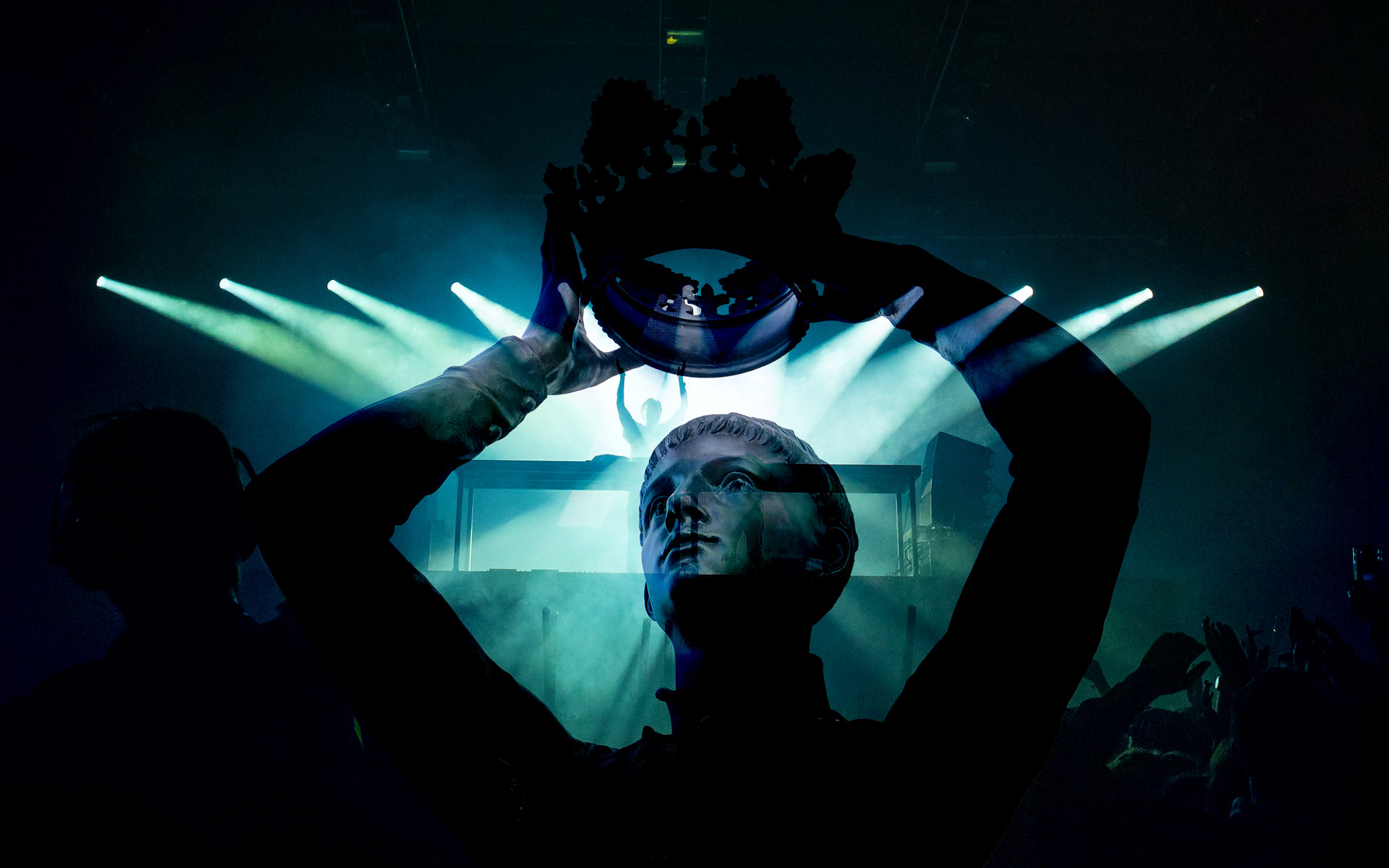 Is Narcissism the motivation of young artists to get involved in the electronic music scene?
Numerous social media platforms come up like mushrooms and the reason for this phenomenon is the thirst of Ego to expose itself to the public.  The Ego needs to be popular, the Ego needs to be something. The Ego is nested inside the human being and in our case, the Ego of an artist uses the exposure through social media to feed that thirst. 
The majority of music artists are addicted to a lif...
Interview

Young talents will transform the electronic sound
The inspiration comes and goes, mostly I get inspired from life situations, walks in the nature and crazy nights on the dancefloor.