Blog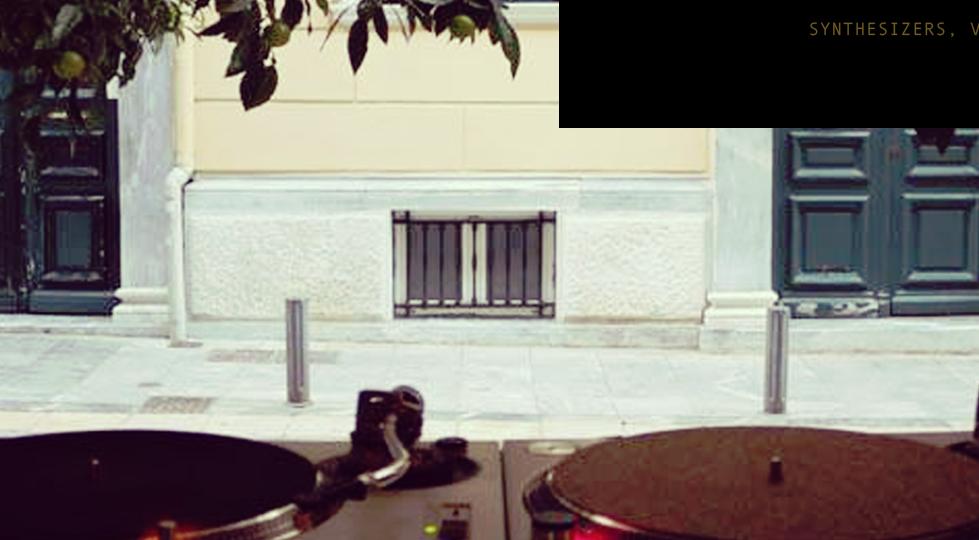 Physical Store Availabily of Electronic Seikilos Digipack in Athens, Homcore, Synthesizers & Vinyl is THE PLACE! Made & owned with love and passion by a good friend and music artist Leon Segka.
You can find it at 38 Voulis street Athens, Tel. +30 2155159757
If you prefer to stay at home, you can grab it from the online shop of Homcore at: https://goo.gl/FPFUFY
[ Homecore Links ]
...
Interview

Berlin based DJ/Live act Boot Slap is the meeting of minds of two artists who were brought together by their mutual love of electronic music.
We really love the freedom that is fundamental to the scene. Everybody is accepted - no matter if small, tall, fat, thin, gay, straight…