Blog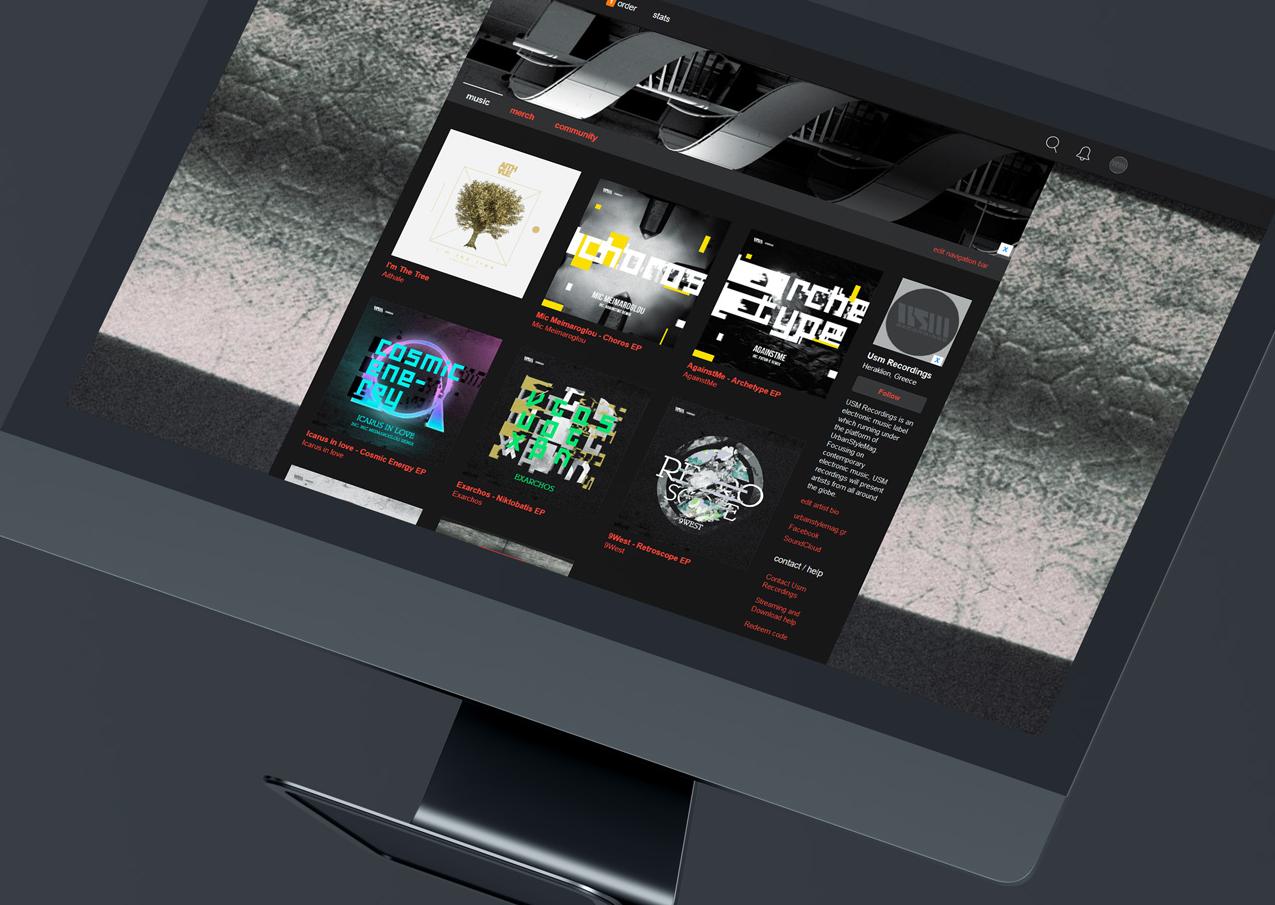 USM Recordings Bandcamp Offer!
Grab a physical release from our catalogue and
get a 50% discount card for your next purchase.
The discount includes all our discography.
Available physical releases:
Aithale - I'm The Tree LP
Buy: https://bit.ly/2Agnv4e
V.A.- Electronic Seikilos*
Buy: https://bit.ly/3eqBdju
*All the earnings of this release goes to the cause of Electronic Seikilos
Learn more:...
Interview

A nice talk with Corpus Black records founder Nick Delimpasis
The last years I'm running five different artist projects in the electronic scene with a different sound between them and few know who is behind them.