Blog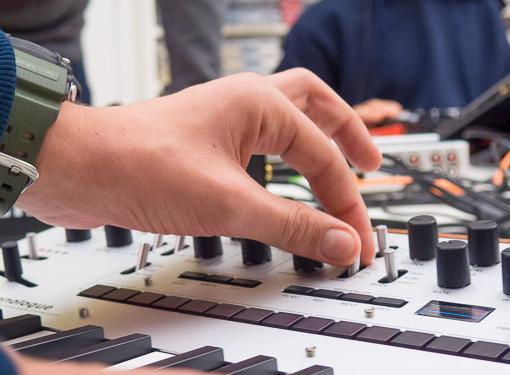 On Saturday 8th December, the first action of Electronic Seikilos was held to financially support the project. "Kalos Agogos" hosted the first workshop in the city of Heraklion, Crete with the participation of children and adults. Upon completion of the workshop, the amount which was required to buy the first electronic music equipment of the first school / institution was collected. The delivery of the equipment will take place late of 2019.
Interview

An interesting talk with Oliver Hartmann
Believe in the things you do and do it your way. There will be people out there who like what you are doing.