Guti Interview
Guti Interview
Exclusive
Sun 27 Mar 2016
A classically-trained jazz virtuoso and national rock 'n' roll hero in Argentina, Guti was born in an exceptionally musical family, which included orchestra directors,  saxophone players and pianists. As a teen, after getting into blues he began hanging with successful Argentine rock bands like the Black and Blues, Ratones Paranoicos, Viejas Locas and Los Piojos. "We were jamming, and I discovered that energy." Before long, his own band Jovenes Pordioseros were playing to 10,000 people from Thursday through Saturday.It was in the studio of Latin Grammy-nominated producer and friend Leandro Martinez that Guti began experimenting with making house beats and singing on top. And having grown up with music, it didn't take long before he was banging out several tracks a daywithout breaking a sweat. Since 2010 that he moved to Düsseldorf and created his stunning debut album "Patio de juegos" the Latin-Düsseldorfer is taking the world by storm, with fulminant live sets and appearances on labels such as Defected (with Luca Bacchetti) and Cadenza (with Cesar Merveille).
How important was it growing up amongst a creative and musical family for where you are today?
It was really special to have artists in the family. Genuinely super-inspiring. The Gutierrez family is full of talent!
Do you miss your times as rock 'n' roll super star?
I miss being young! Yeah they were definitely great times, I was twenty and I had a full life ahead but I don't miss anything in life. Life keeps moving and so do I. I am happy to be here right now making music and creating.
I believe that Rock N' Roll tour life is a bit different from what you're experiencing right now as a DJ and producer. Is it better or worse? Which are the differences?
It is both better and worse. In a band you are a group of 10 guys, sometimes 20 with the entourage, touring and going wild. As a DJ it is mostly by yourself and with that it is good and bad. Now I have more space to make trouble on my own.
If you had to choose the worst aspect of your profession what would it be?
Being away from home all the time, but at the same time this is also amazing. You get to know so many different cultures and countries and therefore we as DJs are so lucky. But then you miss your family and it is almost impossible to have a relationship or a house. But then you can't have everything, can you?
And the best one?
Getting paid for making music!?!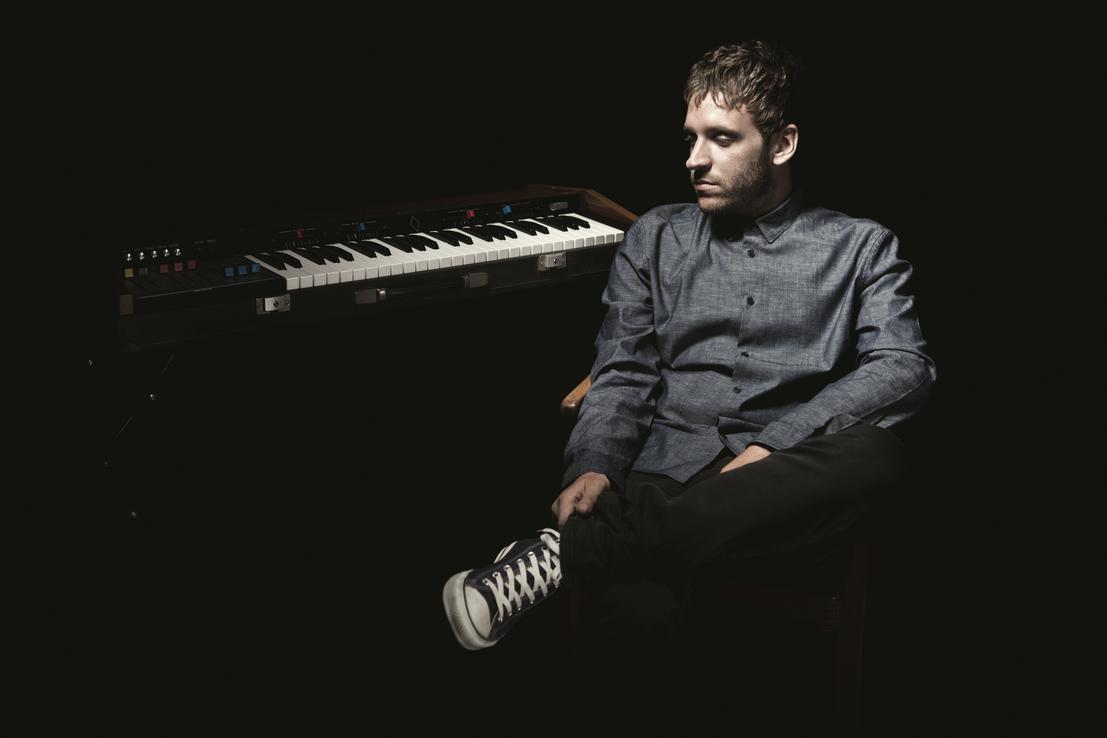 What were your dreams when you were a kid, and what are your dreams right now?
I am still full of dreams right now. I dream about songs, I dream about love and I dream to give a bright future to my family.
Any plans for the summer season you'd like to share with us?
I'll be touring the world as I always do. Some highlights will be a tour of the USA and a tour of South America. But this summer I'll be more focused on Ibiza and the European festivals. I can't wait.
Please tell us your top 5 tracks of all time (any genre) (if you find it difficult please state the first five that you are feeling right now)
I can't choose 5 but I'm having (another) Oscar Peterson phase. I just bought " A Canadian Suite" on vinyl and am listening to that too much. So good!