Fast talk with M.In
Fast talk with M.In
USM Archives
Editor USM
Sun 10 Apr 2016
Interview by Dave Morley
How did you enjoy the process now you look back on the album?
I learned a lot about harmonics and I tried to create new sounds while using two or three synths with the same melody together. Also it is great to work with Chriss because normally I produce everything and there I could lay back and relax during he's playing some melodies.
 
Was there a plan from the start for the album or was it more trial and error?
First I have to say that I never thought I could do an album but at the beginning of 2011 I felt it was the right time to try it! After 3 or 4 months I almost canceled the album but then I had a studio session with Chriss Vogt. From this point onwards I changed my work flow and the music style to be a bit more open minded for his sounds and we found fast a good way to work together.
I was thinking about doing an album for a long time but it was too big for me. I'm happy I did it because it was a great experience and I learnt a lot along the way! So it wasn't a trial and it wasn't an error, it was an art of development for me.
I did so many tracks and remixes in the last three years that I wanted to find me again, so it was in a sense a journey of self discovery.
 
Would you do anything differently?
No! The album is perfect like it is. Sure I could do new tracks for it but as always doing new stuff that you like more because you listened the other tracks too often will always be an issue. But the album is perfect for me so all is cool :)
 
Have you thought about the next one yet?
Sure and we are already thinking about the new concept. But we will do some e.p.'s first before we start again working together on a new album. But it will definitely be a collaboration with Chriss again.
 
How have reactions on the dancefloor been?
Great! I played all the tracks off the album at different parties around the world and all have worked great so far and had good reactions too!
 
Will there be any remixes at all or?
Yes. Artists like Ray Okpara, Mathias Schaffhäuser, Mihalis Safras, Yousef, Florian Kaltstrom & Miguel Bastida, Benno Blome, Monkey Safari and more will do remixes of the album tracks.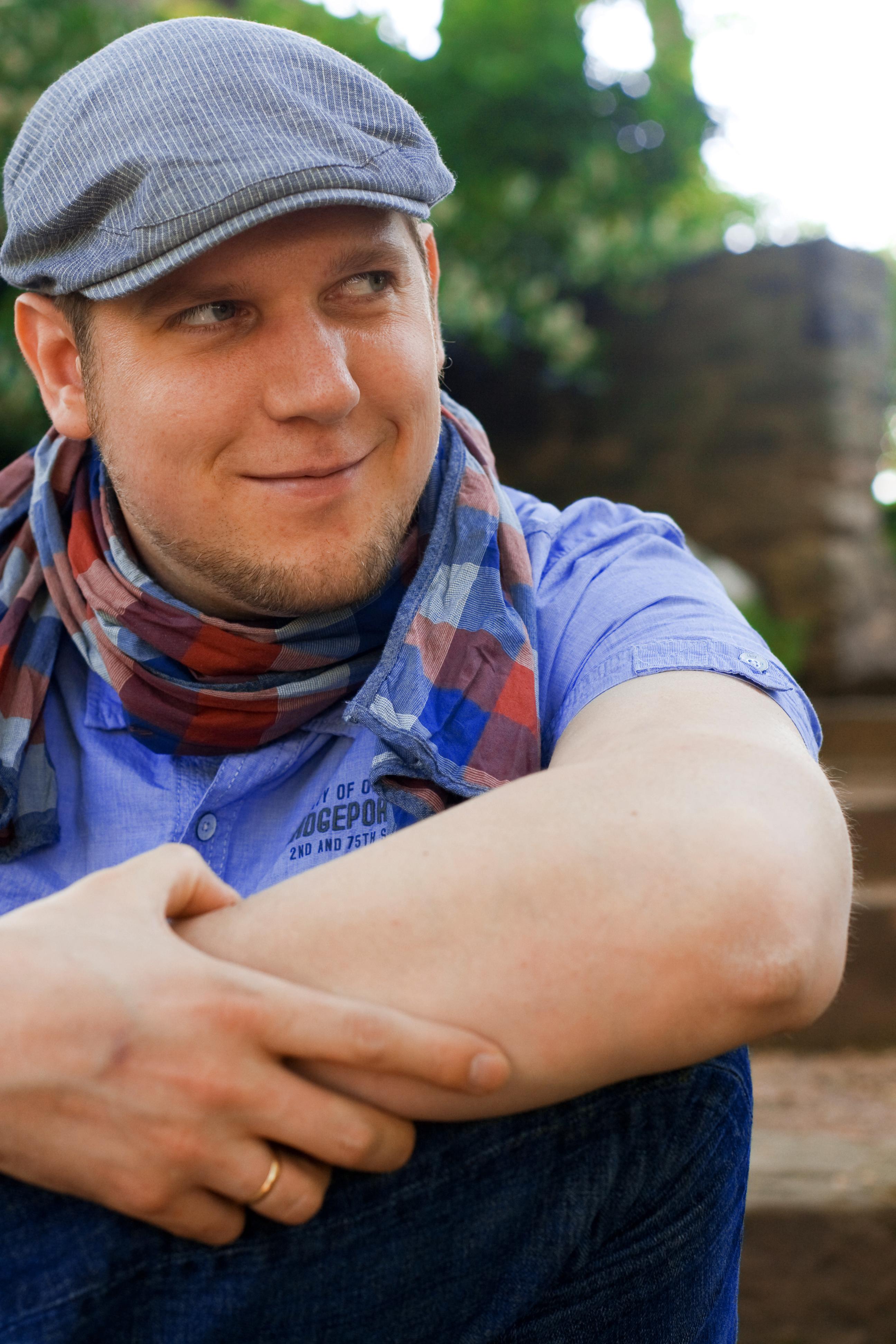 What else you got coming up?
 I'm working on some remixes for "YosTek feat. Leroy – In a bad way" on Yousef's Circus label and this will be a great vocal track. Also another remix for Mathias Schaffhäuser on his label Ware will come in May, that is a cover version of Luomo – Tessio.
I also signed an EP to Mihalis Safras label Material for September and I'm working on an EP for Be As One the label of Gel Abril and Shlomi Aber.
 
Should people expect this sort of sound from one of your DJ sets?
At my DJ sets I play different styles to create some ups and downs so I'm playing also this sound in my sets yes.
 
What are your plans for the rest of 2012?
Working on some new e.p.'s, doing less remixes, making more bbq's and trying to have more time for my family!
M.in Social Links
http://www.facebook.com/M.in.fanpage
http://www.twitter.com/min_frankfurt
http://www.markusferdinand.de