Fast talk with Edu Imbernon
Fast talk with Edu Imbernon
USM Archives
Editor USM
Sun 10 Apr 2016
Interview by Dave Morley: I understand you have some Get Physical releases coming up this year? How did that come about?
Well, after spending this past summer in Ibiza and touring around I was ready to focus again on the studio work. In autumn I started to produce in a new direction, keeping the same groove as my older tracks but adding some other elements and slowing the pace down slightly, making the tracks richer. Get Physical wanted to sign them, MANDY loved the tracks after playing them in their gigs and seeing the reaction of the people, so they told us to release a full EP.
Do you feel pressure when you are signed to a big label like this? Do you feel pressure generally?
Not at all, I do this for fun, I always do the best I can and try to make everyone enjoy the music.
How has your production style or musical taste evolved in the last year?
Well, I think my tracks still have the same groove but I'm evolving as a producer, making the tracks richer in a way. I'm trying to introduce more live recorded instruments, working together with other musicians and slowing down the bpm of the tracks a little bit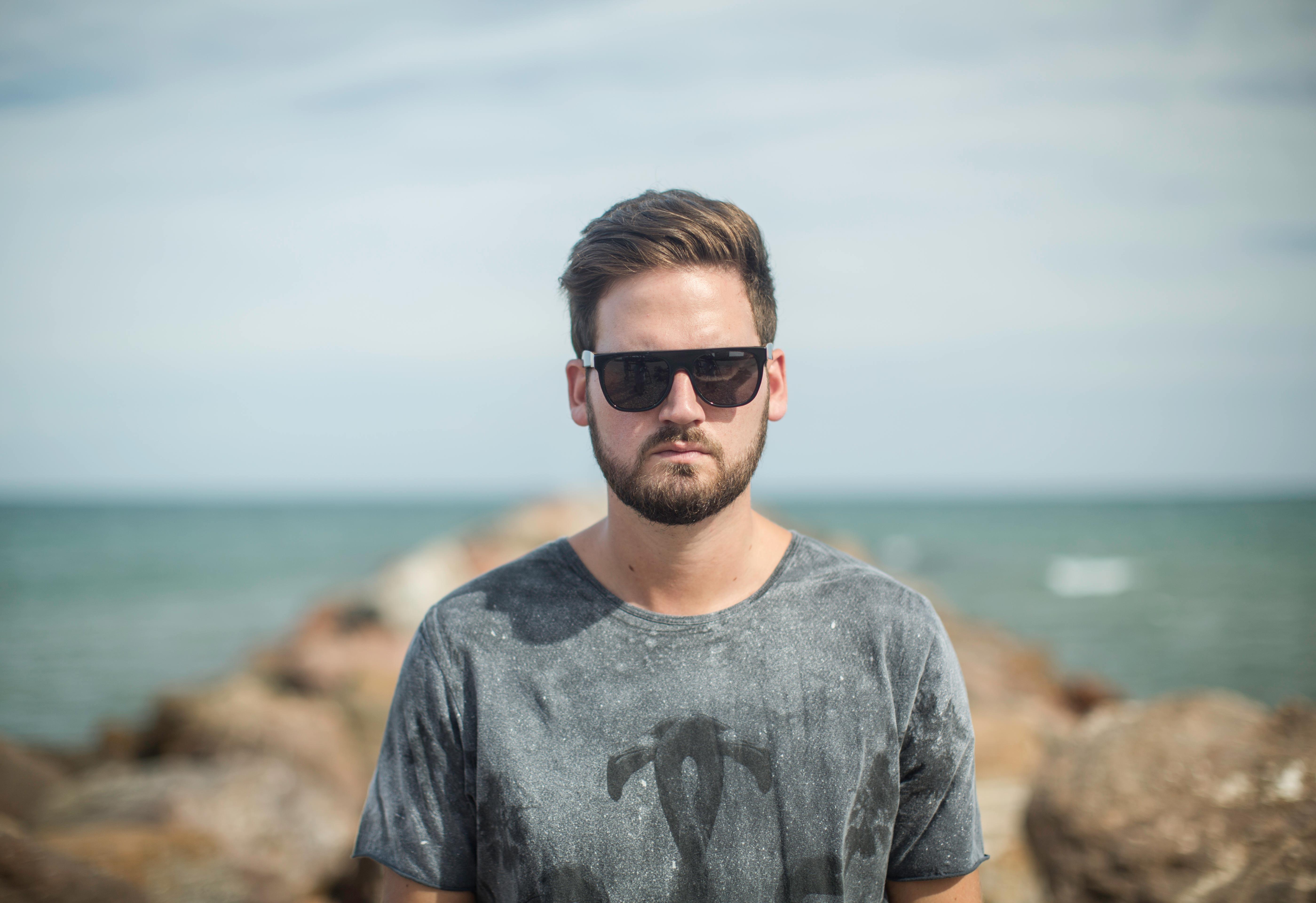 What's it like being resident at Space? What has it taught you?
Well I'm playing many times at Space every summer, but I can´t say that I am a proper resident. Playing there is always special, everything is where it has to be, the sound, the lights, the bars… I think there are many people working and thinking on how to offer the ultimate clubbing experience, every single detail is just perfect.
What's the best memory you have of playing there?
Some of the Kehakuma nights last summer were really, really great. When you play your own tracks there and people from all over the world enjoy them it's such a special feeling. I think Ibiza is unique, there is no other place on earth where everyone comes together, no matter where they come from, and that gives you a special feeling.
And how did it feel to be the youngest person on Beatport to have a number 1? Did you know the track was a hit when you made it?
No, I think you never know when a track will be such a hit. I could never imagine such a success, and that's the magic of music and the internet nowadays. No matter where you come from or who you are, if people like your music you will succeed.
The fact of being the youngest artist to reach beatport no.1 is just data. The most important thing is that it helped me to make myself heard, which is the most difficult when you are starting your career.