Fast talk with Coyu
Fast talk with Coyu
USM Archives
Editor USM
Sun 10 Apr 2016
Interview by Dave Morley: How was 2011 for you? Will you do anything different in 2012?
2011 was a good year. I played around the World (even Africa -Angola- for first time) and my label Suara reached #31 as most charted label of the year on Resident Advisor. 2012 looks very promising.
How did it feel to win best tech house DJ?
Win awards is always a pleasure, a recognition to your work, but the biggest satisfaction is feel the breath of your supporters day by day.
Are you concerned with promoting a Spanish scene on Suara? Is that important to you?
Sure.  Next releases come with stuff by Dosem, Ramiro Lopez, Samuel Dan, Edu Imbernon, AFFKT, Danny Serrano… and hope to catch Uner, Los Suruba, El_Txef_A and other Spanish guys on the label soon. Is important to provide to the label some Spanish identity. Btw Spain has super good producers. Our problem is that we don't promote us so well like English or German people.
And how did you come across Joash?
I felt in love with the work of Joash after listening his album on Compost. Then he did the remix for Funk D'Void's classic "Diabla" and I decided to contact him, because his a truly musician, an amazing producer. Love what he does.  
You're heading out on tour soon – do you have favourite countries? Do crowds really differ all that much?
I was playing in Angola at the end of the last year and was a super incredible experience. Peru is a very good place to play music too. I think is funnier to play in countries where the electronic music is still not on top, because the few people who really like it, support you very very very hard. They are truly fans.
If you could only do one – DJ, produce or run a label – which would it be and why?
DJ. Play music is my fav thing in the World. But make music is an addiction. Love to work on the studio.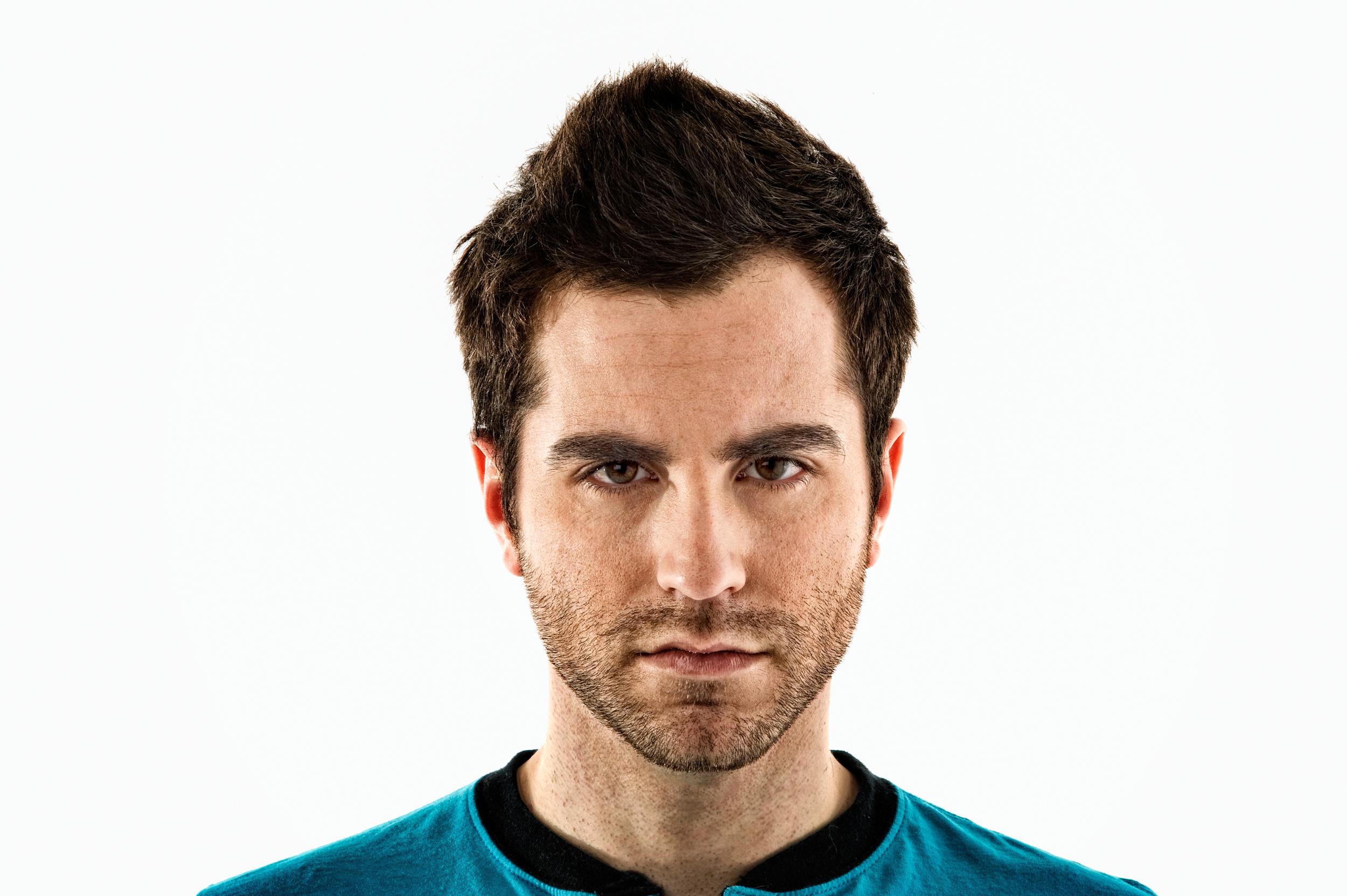 What is your fascination with cats? Why do you love them so much?
My girlfriend is a renowned feline vet in Barcelona. She adores cats. So one of our first cats was named Suara. Then the label adopted the cat aesthetic. I always preferred dogs than cats before know her, but now i'm a cat lover.  
Is it all pets or just cats? How many do you have?
Only cats at home. But at home of my dads we also have a dog.
What else have you got coming up in 2012?
A hectic tour schedule and a lot of music to be released in many good labels. I just released my first remix on Material Series, but between February to April I'll release more remixes on Compost, Toolroom, Soundz, Peppermint Jam, Rockets & Ponies and Suara. The release schedule of the label is very interesting for the next months with Gary Beck, Nicole Moudaber, Mendo, Dosem, Edu Imbernon, Johannes Heil, Oxia, Santos and many others.
What else do you like to do outside of music?
Stay at home with my cats. Get fun with my girlfriend and cats. Watch football. Drink beer and good red wine… Nothing special I guess.