Fast talk with Christian Burkhardt & Einzelkind
Fast talk with Christian Burkhardt & Einzelkind
USM Archives
Editor USM
Sun 10 Apr 2016
Hello guys and welcome to the pages of UrbanStyleMag.
Christian Burkhardt & Einzelkind – Revolver Lp – Jax001… Tell us a few words about this corporate release.
cb: jeah when i had the first studiosession(end of 2009) with the einzelkind guys. everything just fit- we had the same vibe- same musical taste-same style- same redwine taste-  since then we met once a week in the studio for producing stuff- after half an year we had about 30 tracks ready- on revolver you can listen to the eight best.
Einz: Same here
The Revolver Lp is the debut release of Jax. What is Jax? Is just a new music label presenting fresh sounds or something more?
cb: what the fuck is jax? you have to ask einzelkind...
Einz: Jax is a collective of like-minded artists, musicians, thinkers movers and booty-shakers, who believe there is more to records than just some grooves engraved into black plastic. Their vision is to treat each release as a presentation in itself, complete with original and individual artwork, features and an exhibition. Each production will feature artwork shown in a cube of about 8 cubic meters. Every record-released will be strictly-limited to 500 copies, which includes a poster referencing the piece made by the artist. Further emphasizing its exclusive nature, this project will be limited to only ten releases, the first being a double vinyl 2x12" release, with the corresponding exhibition taking place at MA*-Diamantenboerse on October 16th 2010. in Frankfurt am Main.
People generally are more excited if something is limited… I read that the copies of the music releases of Jax will be limited… is this a trick for better sales or is the philosophy of Jax records?
cb: limited? oh really? I thought i will get rich with this one....
Einz: the releases will be limited in the sense that only 500 copies come with a poster and full artwork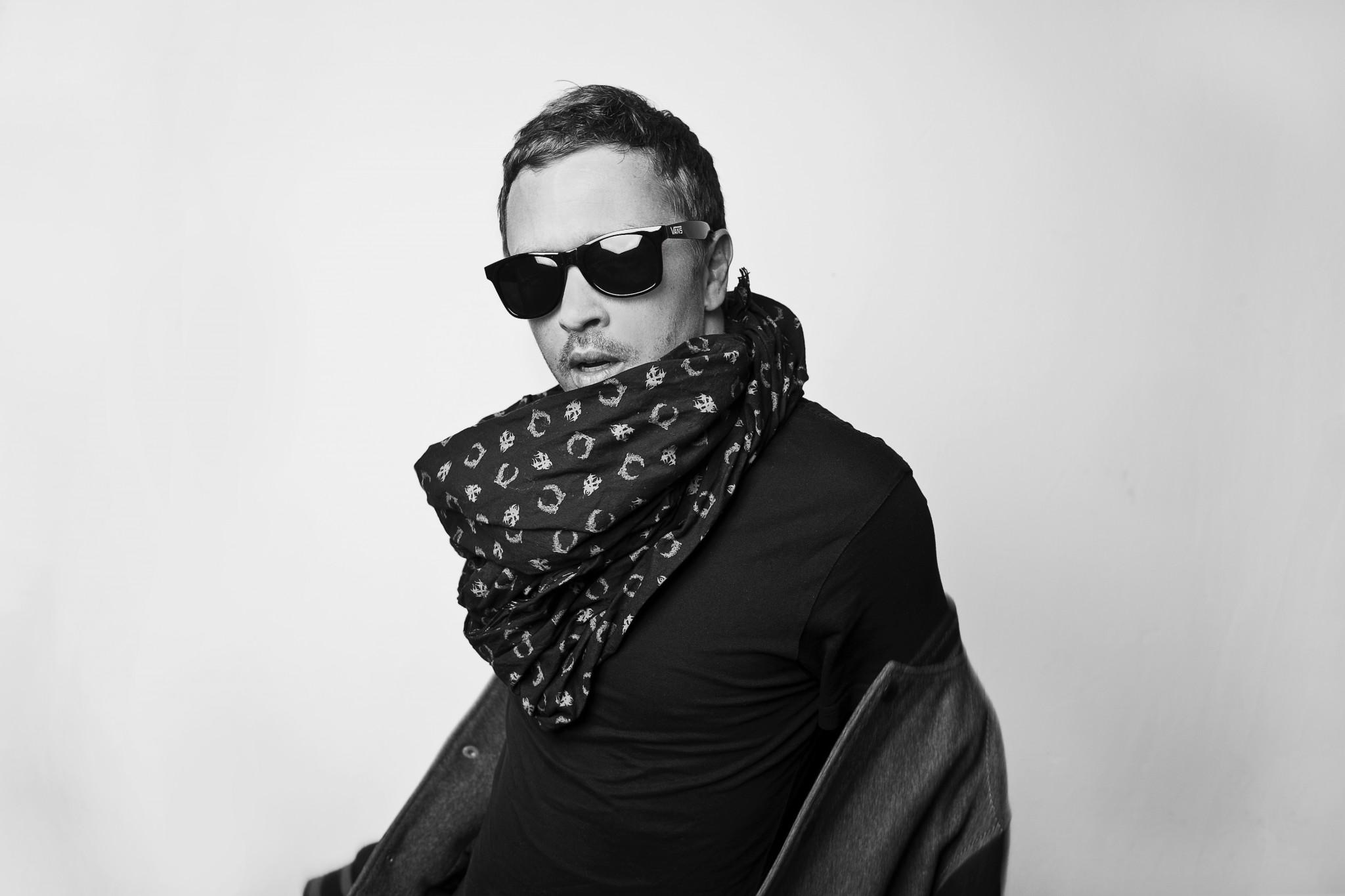 What are your plans for the short future?
cb: working out different livesets at the moment- a new oslo record is upcoming- also  a new raummusik and I will be touring south africa in november and australia in december-
Einz: We will try to establish the label, continue with la peña, write on our blog www.jaxx.me do crazy releasages and there might be something bigger happening next year. Then of course, dj, party and the likes.
Greece is in your plans for a gig? Have you ever been here? And if yes what is the feedback that you got from the greek audience.
cb: no request at the moment- never been there- but the greeks i know are quite funny
Einz: one time djing, which was alright.
In UrbanStyleMag we love colors... I want to ask you if the "Revolver Lp" was 2 colors what colors would be?
cb: neonblack and darkwhite
Einz: We'd go more for a light black with a nuance of pristine white.