Tendts - Cheap Poetry
It is a great pleasure of mine to talk about Tendts, two young and very talented brothers from Thessaloniki, who released their first full album. The two brothers (Fotis and Christos) have already a strong performance in the music scene of Thessaloniki and beyond for several years. We got to know them better through the Berliner "Mooncircle Project" and the Athenian "Lower Parts".
On September 2015, their first album titled "Cheap Poetry" from Fair Weather Friends Records, has been released. The album contains nine songs, which mix in an utterly beautiful way, house rhythms, melodic synths, electronica and beats. In my opinion, it is a very special album that smells of sea and can carry the substance of summer, often with a bit more melancholic tone.
Very recently, on April 2016, there has been released the "Cheap Poetry Remixes", which includes amazing remixes in their tracks by Giganta, Dozen Draft, Larry Gus, Teams. Kid Flicks, Pan Pan, Echo Canyon, DNte, AFFECT και Fragile Balloon! This is a promising duo of electronic music and I was very pleased to hear this answer to the question, if they would ever stop playing music: " Only if... we were abducted by aliens!"
Full album here: https://fwfrecords.bandcamp.com/album/cheap-poetry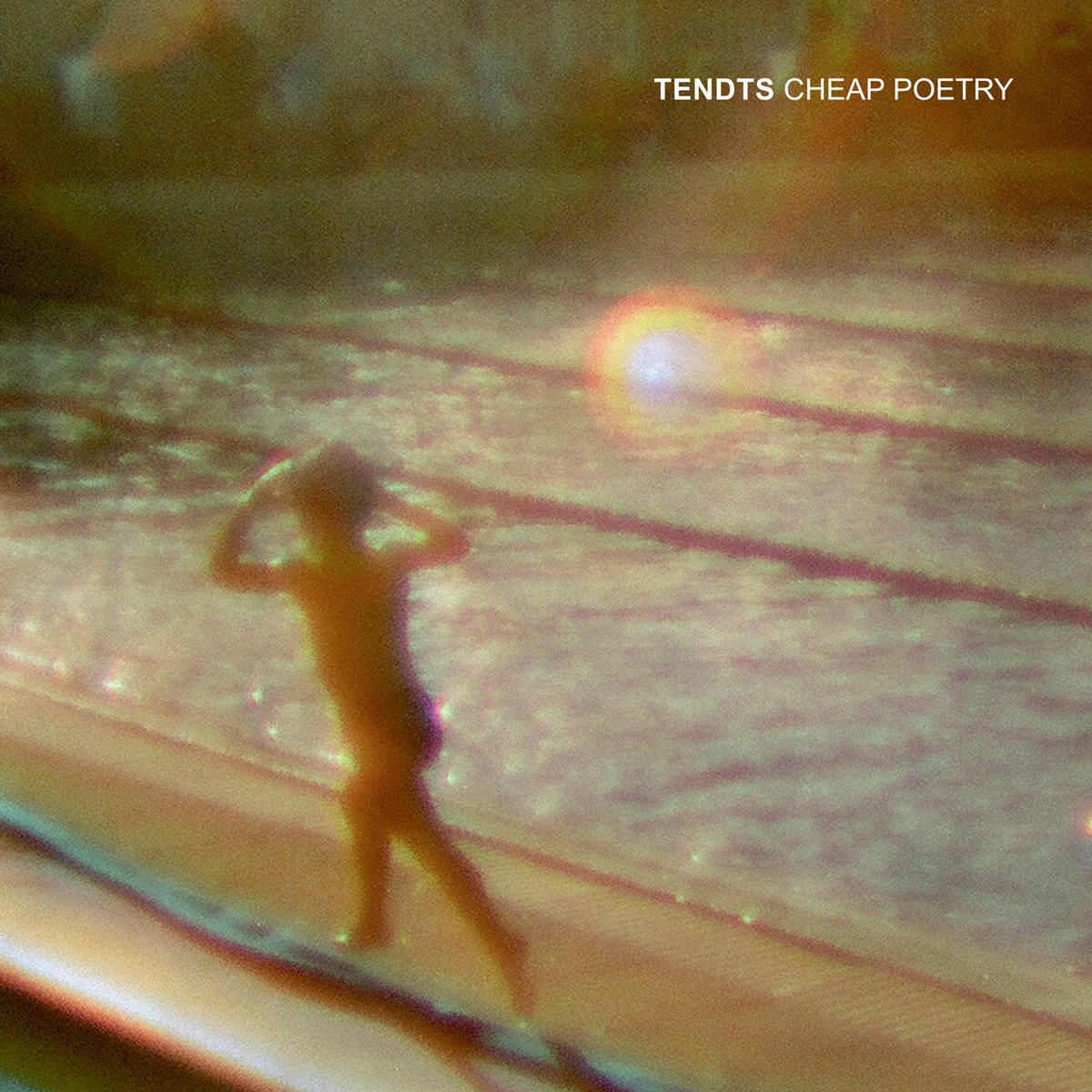 Είναι μεγάλη μου χαρά να μιλήσω για τους Tendts, δυο νέα και πολύ ταλαντούχα αδέρφια από τη Θεσσαλονίκη, οι οποίοι κυκλοφόρησαν το πρώτο τους ολοκληρωμένο  άλμπουμ. Τα δυο αδέρφια (Φώτης και Χρήστος) μετράνε ήδη στο ενεργητικό τους  αρκετά χρόνια παρουσίας στη μουσική σκηνή της Θεσσαλονίκης και όχι μόνο. Τους γνωρίσαμε καλύτερα μέσα από την βερολινέζικη Project Mooncircle και την αθηναϊκή Lower Parts.
Tον Σεπτέμβριο του 2015 κυκλοφόρησε το πρώτο τους άλμπουμ με τίτλο "Cheap Poetry" από την Fair Weather Friends Records. Το άλμπουμ περιλαμβάνει 9 κομμάτια, τα οποία μπλέκουν με πανέμορφο τρόπο ρυθμούς house, μελωδικά synths, electronica και beats. Κατά τη γνώμη μου, ένα πολύ ιδιαίτερο άλμπουμ, το οποίο μυρίζει θάλασσα και  μπορεί να σου μεταφέρει σε ορισμένα σημεία την ουσία του καλοκαιριού με έναν ελαφρώς πιο μελαγχολικό τόνο.
Πολύ πρόσφατα, τον Απρίλιο του 2016, κυκλοφόρησε και το "Cheap Poetry Remixes", το οποίο περιλαμβάνει εκπληκτικά remixes στα κομμάτια τους, από τους Giganta, Dozen Draft, Larry Gus, Teams. Kid Flicks, Pan Pan, Echo Canyon, DNte, AFFECT και Fragile Balloon! Πρόκειται για ένα πολλά υποσχόμενο δίδυμο ηλεκτρονικής μουσικής και είναι εντυπωσιακή η απάντησή τους στο ερώτημα, αν θα σταματούσαν ποτέ να παίζουν μουσική: «μόνο, αν… μας απαγάγουν εξωγήινοι!»