Rhadoo - Fabric 72
Rhadoo strikes again, this time participating in the Fabric compilation series along with all his friends, who have joined him in this exciting musical voyage.
All the productions brought forth by this vigorous Romanian, describe next year's new sound wave. A true aural pleasure; fresh, simple and above all, groovy. I'd even dare say that the whole compilation represents the new club sound, it's all about newfound territory in audio land.
We're talking about seventeen tracks, most of them unreleased or even unheard. Some sophisticated, clear and solid tunes, with a deep'n dancey feel. Simple arrangement and swinging percussions, with background sounds and pads that make your mind spin and wander.
Watch out for this ardent young man, 'cause we have a lot yet to see from him.
Out on October 21st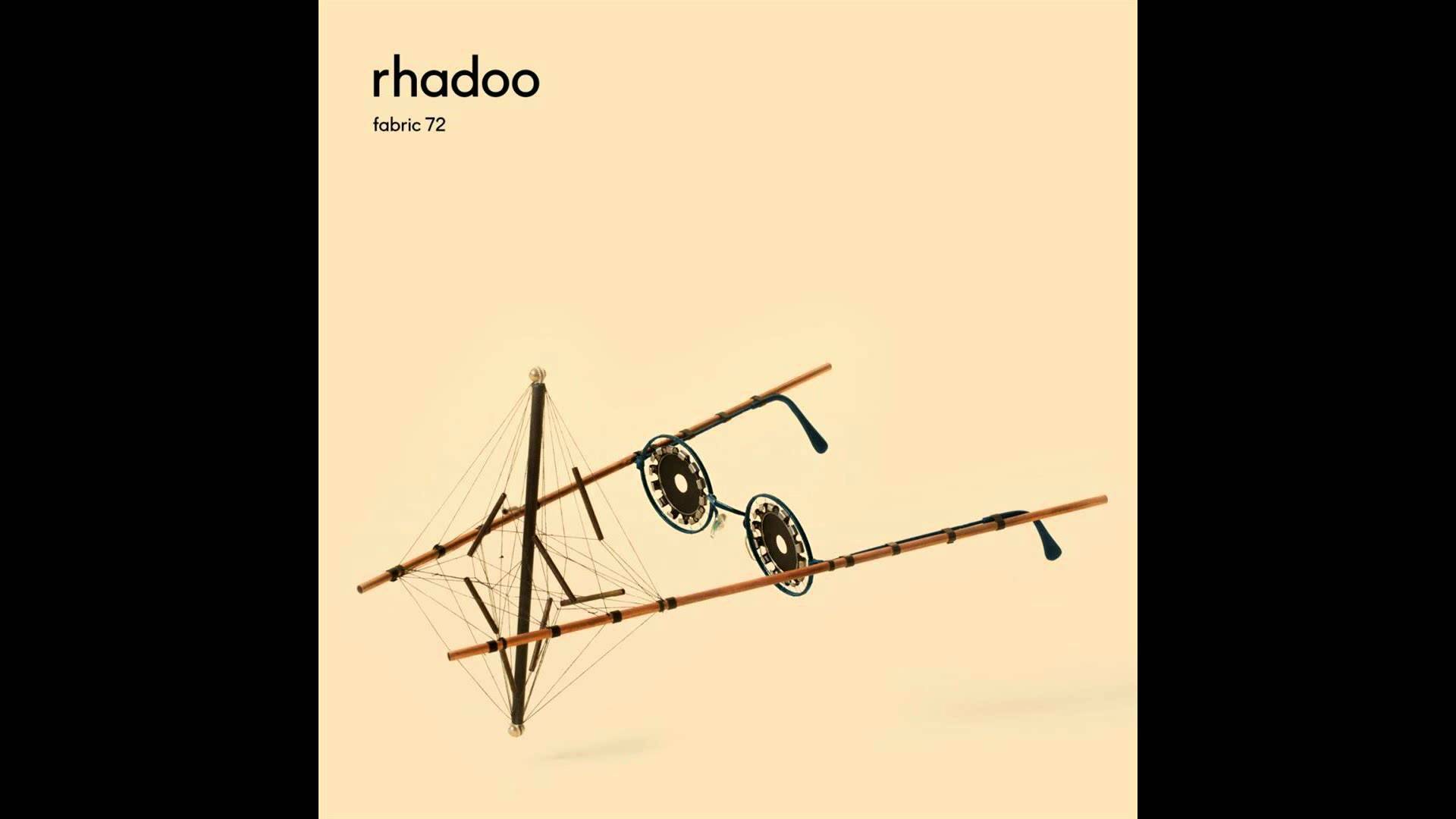 O Rhadoo επιστρέφει, αυτή τη φορά με τη συμμετοχή του στο compilation series του Fabric και μαζί με τους φίλους του, που τον ακολουθούν σε μία συναρπαστική διαδρομή.
Όλες οι παραγωγές που έχει κάνει ο δυναμικός κι ενθουσιώδης Ρουμάνος περιγράφουν τον ήχο της επόμενης χρονιάς: φρέσκος, απλός, και κυρίως groovy. Μια πραγματική ακουστική απόλαυση. Θα τολμούσα ακόμα να πω πως το compilation στο σύνολό του αντιπροσωπεύει το νέο club ήχο. Πατάει σε πρωτόγνωρα εδάφη στη μουσική.
Έχουμε να κάνουμε με δεκαεπτά κομμάτια, τα περισσότερα ακυκλοφόρητα ή ακόμα και άγνωστα. Ραφιναρισμένη σύνθεση, με συμπαγή ήχο και ένα deep, χορευτικό feel. Απλό arrangement, με κρουστά που ταλαντεύονται και με τους ήχους από το background και τα pads να κάνουν το μυαλό να στροβιλίζει και να τριγυρνά.   
Να τον παρακολουθείτε το νεαρό, έχουμε πολλά ακόμα να δούμε απ'αυτόν στο μέλλον.
Κυκλοφόρησε στις 21 Οκτωβρίου.