We Love Detroit - Compiled By Derrick May & Jimmy Edgar
Derrick May's selection throws light on pivotal moments in the formation of techno. Featuring masters and classics that are still relevant today (Carl Craig and KiNK) and tracing contemporaries that have come into the picture, his own Detroit, desperate for change, is bursting with energy. In contrast, Edgar uncovers a new dawn for the city. His chosen tracks are still potent and raw but also major as yet unheard.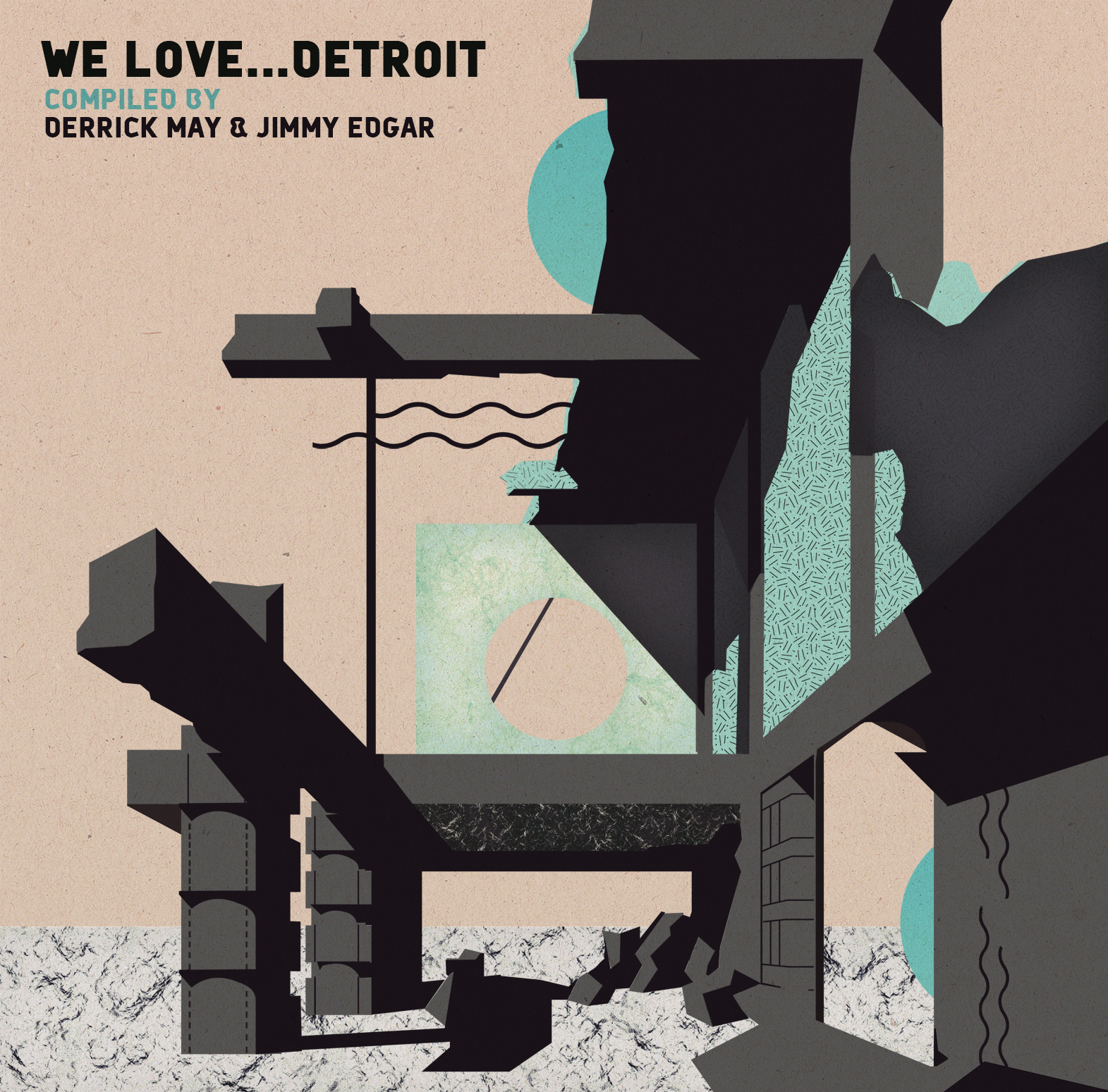 Οι επιλογές του Derrick May ρίχνουν φως σε κεντρικά σημεία του σχηματισμού της techno. Με «δάσκαλους» του είδους, κλασσικούς που όμως παραμένουν επίκαιροι αλλά και με σύγχρονους καλλιτέχνες που μπήκαν πρόσφατα στο παιχνίδι, το «δικό του» Detroit ζητά απεγνωσμένα μια αλλαγή όμως έχοντας παράλληλα μια εκρηκτική ενέργεια. Από την άλλη, ο Edgar μας αποκαλύπτει μια νέα αρχή για την πόλη. Τα κομμάτια που επιλέγει είναι «μεγάλα», αδιαμφισβήτητα δυνατά, «ωμά» και τραβάνε το ενδιαφέρον μας αφού ακόμα δεν έχουν ακουστεί.