David August - Times
David August's long-awaited debut album, appropriately titled "Times", is devoid of age and an intimate portrayal of an astonishing young 22 year old prodigy. 'Times' yearns to be explored again and again, functioning on many intuitive levels. Hatching dramatic leaps in tempo and style, from cavernous bass drops akin to James Blake, through to crisp sonic distortions and instruments played directly from August's own classically trained hands.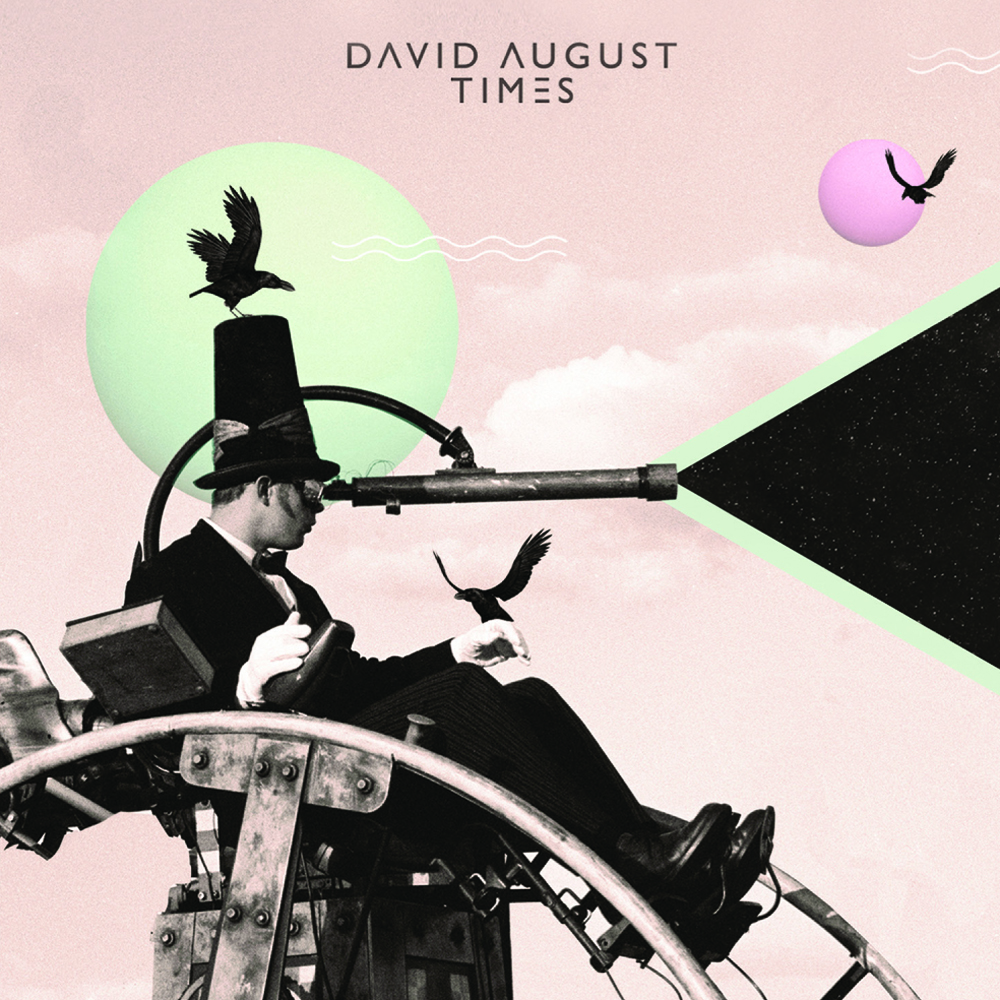 Το πολυαναμενόμενο album του David August, 'Times', ο πλέον κατάλληλος τίτλος αφού πρόκειται για μια διαχρονική δουλειά, αποτελεί ένα πολύ προσωπικό πορτραίτο ενός εκπληκτικού 22χρονου πρωτοπόρου παραγωγού. Μας προκαλεί να το εξερευνήσουμε ξανά και ξανά, λειτουργώντας έξυπνα σε πολλαπλά διαισθητικά επίπεδα.
Με δραματικά άλματα σε ρυθμό και ύφος, από "σπηλαιώδη" μπάσα που παραπέμπουν σε James Blake μέχρι καθαρές, "τραγανές" ηχητικές στρεβλώσεις και όργανα που παίζονται απευθείας από τα χέρια του August, το 'Times' αποκαλύπτει τόσο το αδιαμφισβήτητο ταλέντο όσο και την κλασική μουσική εκπαίδευση του δημιουργού του.