USM Recordings - A kind of manifesto
Egoless Expression
USM Recordings is a collective of artists that shares the same vision, transparency, unity, love, egoless expression, empathy and freedom. Our goal is to present artists who express themselves through electronic sound and have something to offer with their personality and their music. With our own way discreetly we are serving to the electronic music ecosystem because we believe that through music we can become better humans.  USM Recordings has limited yearly releases in digital and physical forms. We are open to listen to new music and discover people from around the world. 
If you would like to support us visit our bandcamp page: https://usmrecordings.bandcamp.com/music
If you are an artist you can reach us by dropping a line to  usmrecordings[ at ]gmail.com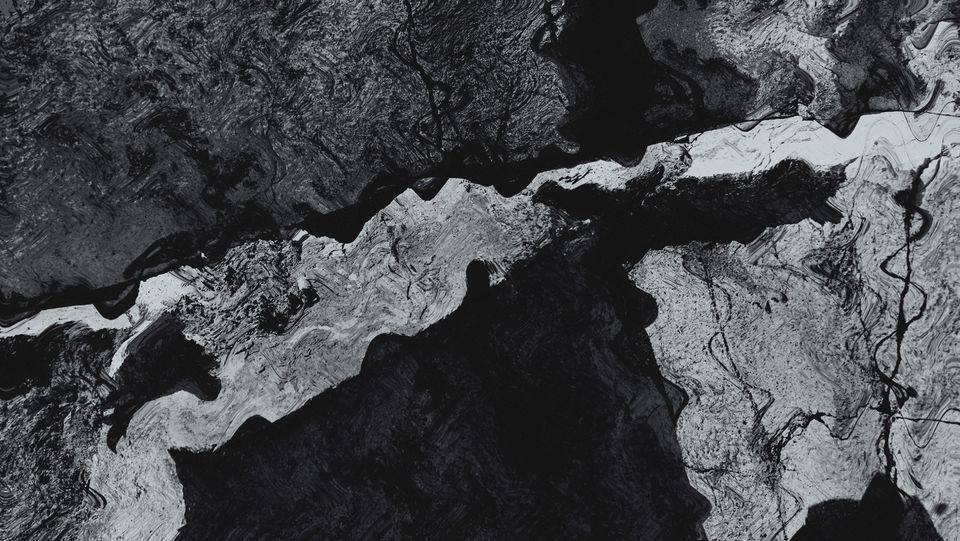 Η USM Recordings είναι μια κολεκτίβα καλλιτεχνών που μοιράζονται το ίδιο όραμα, διαφάνεια, ενότητα, αγάπη, έκφραση χωρίς εγωϊσμό, ενσυναίσθηση και ελευθερία. Ο στόχος μας είναι να παρουσιάζουμε καλλιτέχνες που εκφράζονται μέσα σπό τον ηλεκτρονικό ήχο και προσφέρουν με τη προσωπικότητά τους και τη μουσική τους. Με το δικό μας τρόπο διακριτικά, προσφέρουμε στο οικοσύστημα της ηλεκτρονικής μουσικής γιατί πιστεύουμε ότι μέσα από την μουσική μπορούμε να γίνουμε καλύτεροι άνθρωποι. Η USM Recordings κάνει περιορισμένες ετήσιες κυκλοφορίες σε ψηφιακή και φυσική μορφή. Είμαστε πάντα ανοιχτοί στο να ακούσουμε νέες μουσικές και να ανακαλύψουμε ανθρώπους από όλο τον κόσμο. 
Αν θέλετε μπορείτε να μας υποστηρίξετε μέσα από την σελίδα μας στο Bandcamp: https://usmrecordings.bandcamp.com/music
Αν είσαι καλλιτέχνης μπορείς να έρθεις σε επαφή μαζί μας στο  usmrecordings[ at ]gmail.com