Heineken Electronic Seikilos Official Partner
Electronic Seikilos Limited Digipack by Heineken
The limited digipack edition of "Electronic Seikilos" Compilation powered by Heineken.
Digipack Release Date: March 2017
The compilation includes the tracks of
Mikael Delta
And.ID
Mr. Statik
Thodoris Triantafillou
Kreon
Kindimmer
Nick Devon
GummiHz
Alex Dimou
Echonomist
Lee Burton
Stathis Lazarides
+ Bonus tracks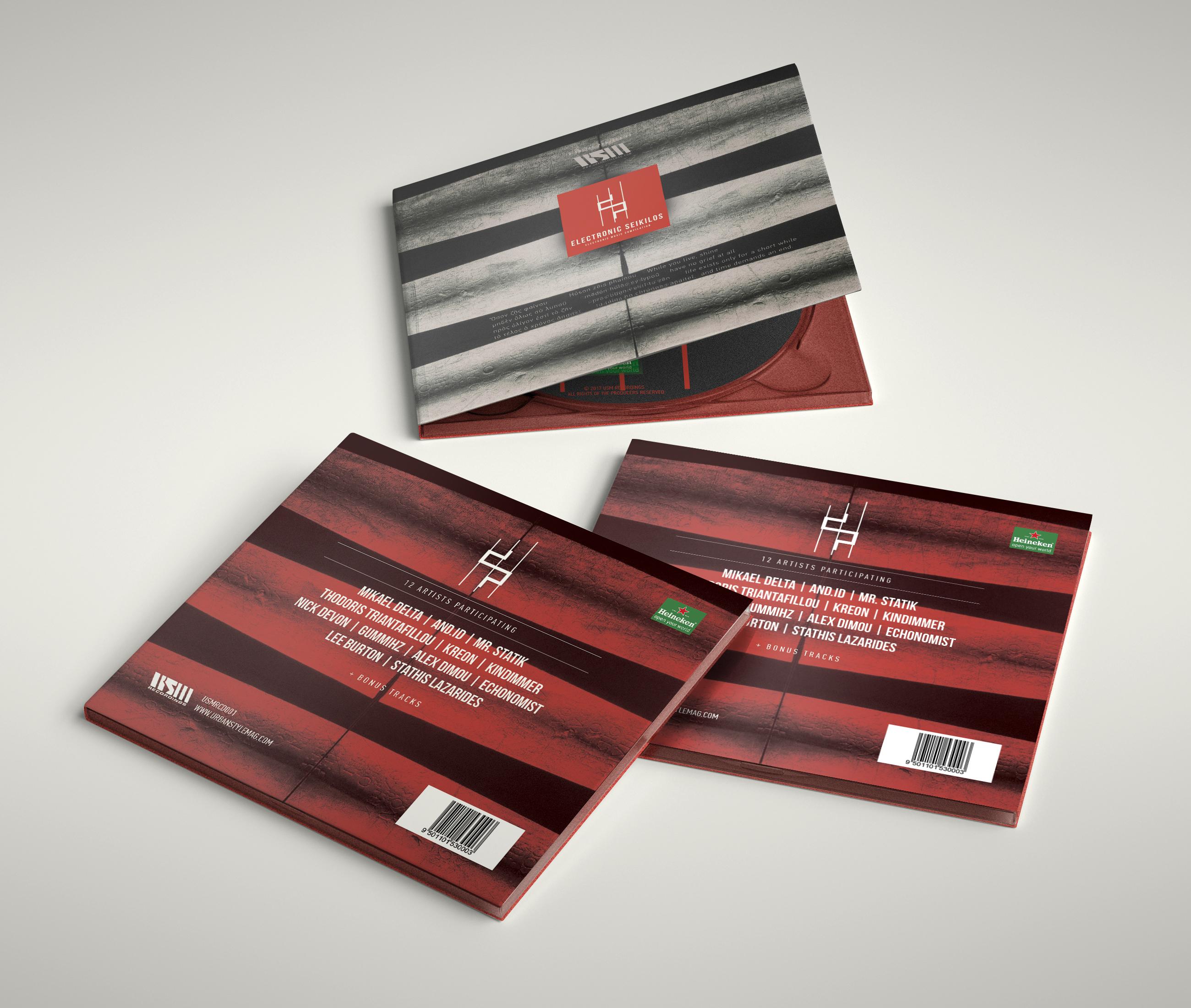 Η digiPack έκδοση της μουσικής συλλογής Electronic Seikilos θα είναι διαθέσιμη τον Μάρτιο του 2017.
Με την ευγενική χορηγία της Heineken.