Electronic Seikilos Digipack Limited
Electronic Seikilos Music Compilation
The limited cd digipack version of Electronic Seikilos music compilation is available on Bandcamp.
All the earnings will be allocated for the purchase of electronic music equipment,  which will be gifted to music schools and foundations all over Greece, in an attempt to bring the younger generation in touch with the digital sound and improvisation. The complete process will be performed under full transparency, with the supervision and participation of the artists themselves.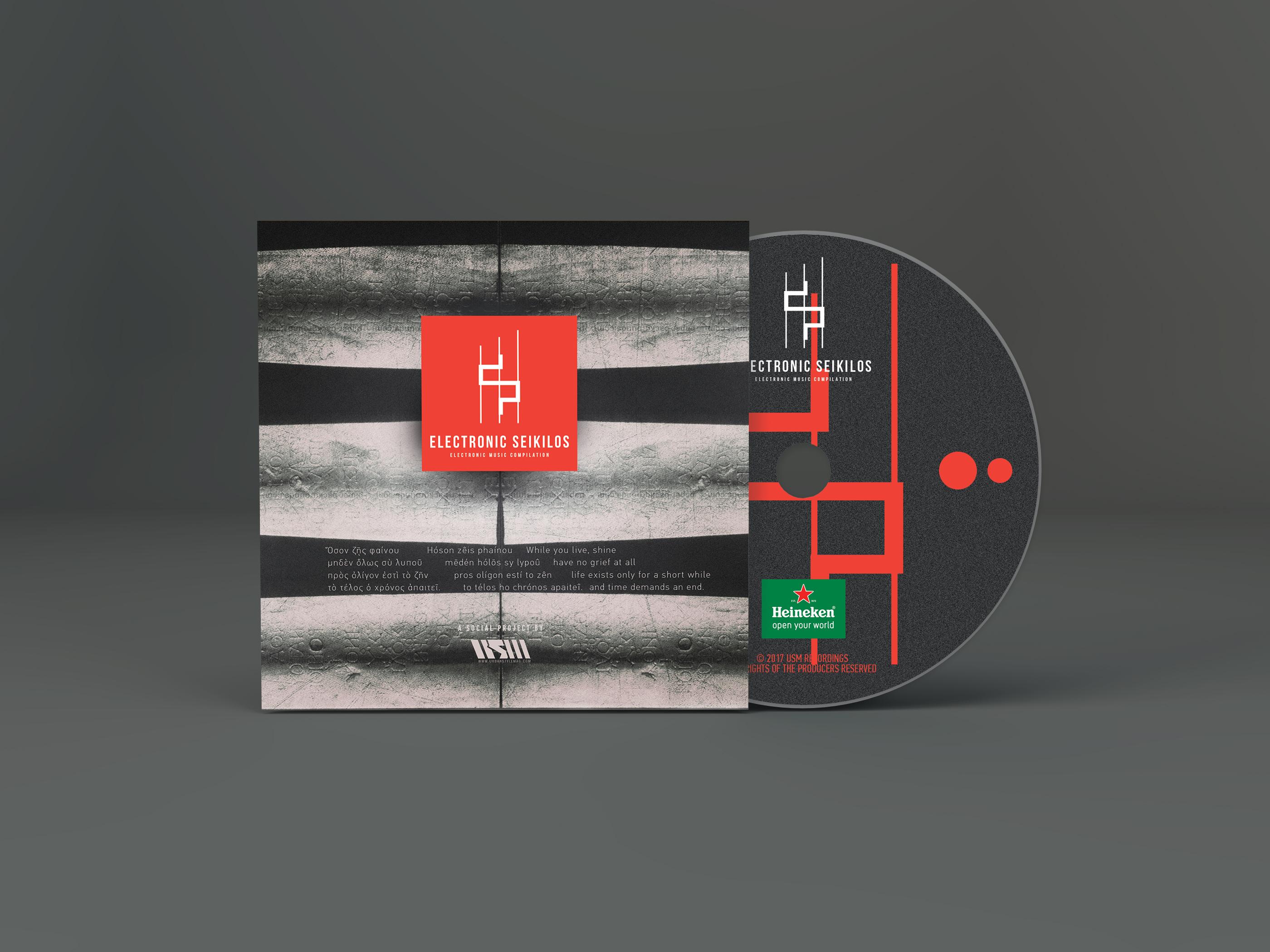 Η συλλεκτική έκδοση της μουσικής συλλογής Electronic Seikilos είναι διαθέσιμη σε CD Digipack στο Bandcamp.
Όλα τα έσοδα θα διατεθούν για την αγορά εξοπλισμού ηλεκτρονικής μουσικής , τα οποία θα δωριστούν σε μουσικά σχολεία & κοινωφελή ιδρύματα ανά την Ελλάδα, φέρνοντας τα νέα παιδιά κοντά στον ψηφιακό ήχο και στον αυτοσχεδιασμό. Η όλη διαδικασία θα γίνει με απόλυτη διαφάνεια, εποπτεία και συμμετοχή των ίδιων των καλλιτεχνών.