Cool Tiger's picks
Cool Tiger is a French producer who caught our ear recently courtesy of his tracks on his new label, Junction White.
However, after checking out the man's productions, we can safely say that his is a discography littered with astute gems. With the release set to drop in the new year, we decided to check in with the man in question, as he gave us the lowdown on some of his favourite techno producers of all time. He also even included a link to their tracks!
Savas Pascalidis
Let's start with a German techno producer who is in my opinion very underrated. Savas Pascalidis started releasing music in the 90s, has been through multiple trends and genres, but I feel that he finally found his sound over the past 5 years. He has been constantly delivering some quality techno tracks on labels such as Non Series and Raw Raw Records. His tracks follow a minimalistic arrangement but are super efficient. I noticed he plays a lot with polyrhythms, which I really enjoy.
Shed/Head High/WK7
Shed never cease to amaze me. His production style can be defined as dusty drum-based techno with occasional breakbeat and house references. It sounds very 90s' but with a better, more modern sound quality to the classic rave EPs. In a sense, his production style has not evolved too much over the years but it just works everytime. This Rhytm 2 track is part of his latest EP on Power House and encompasses both drum rawness and emotional synths.
Stenny
I stopped counting how many Ilian Tape EPs I bought, but it's probably the label I've been supporting the most recently. Its sound is very consistent and the crowd always react well when some breakbeat techno banger drops. Amongst all Ilian Tape's artists, I think Stenny stands out with its production quality. With Stenny, the drums are fire and the synths form aphex twin-esque textures in the background.
DJ Deep
A more obvious choice since his career has spanned two decades and is one of the best French forces in dance music. After a break of a few years, he started releasing music again in 2014 and his EPs are always on point. He doesn't see any barriers between House and Techno, a philosophy that I strongly support. Finally he also runs Deeply Rooted Records which I really enjoy.
Randomer
Another producer who really found his own signature sound and keeps releasing quality tracks at a very fast pace. Whether it be techno or electro, low or high BPM, Randomer always delivers upfront tracks based on distorted drums. Sounds a lot "like London" to me!
Cool Tiger's JCW001 is out mid-January on Junction White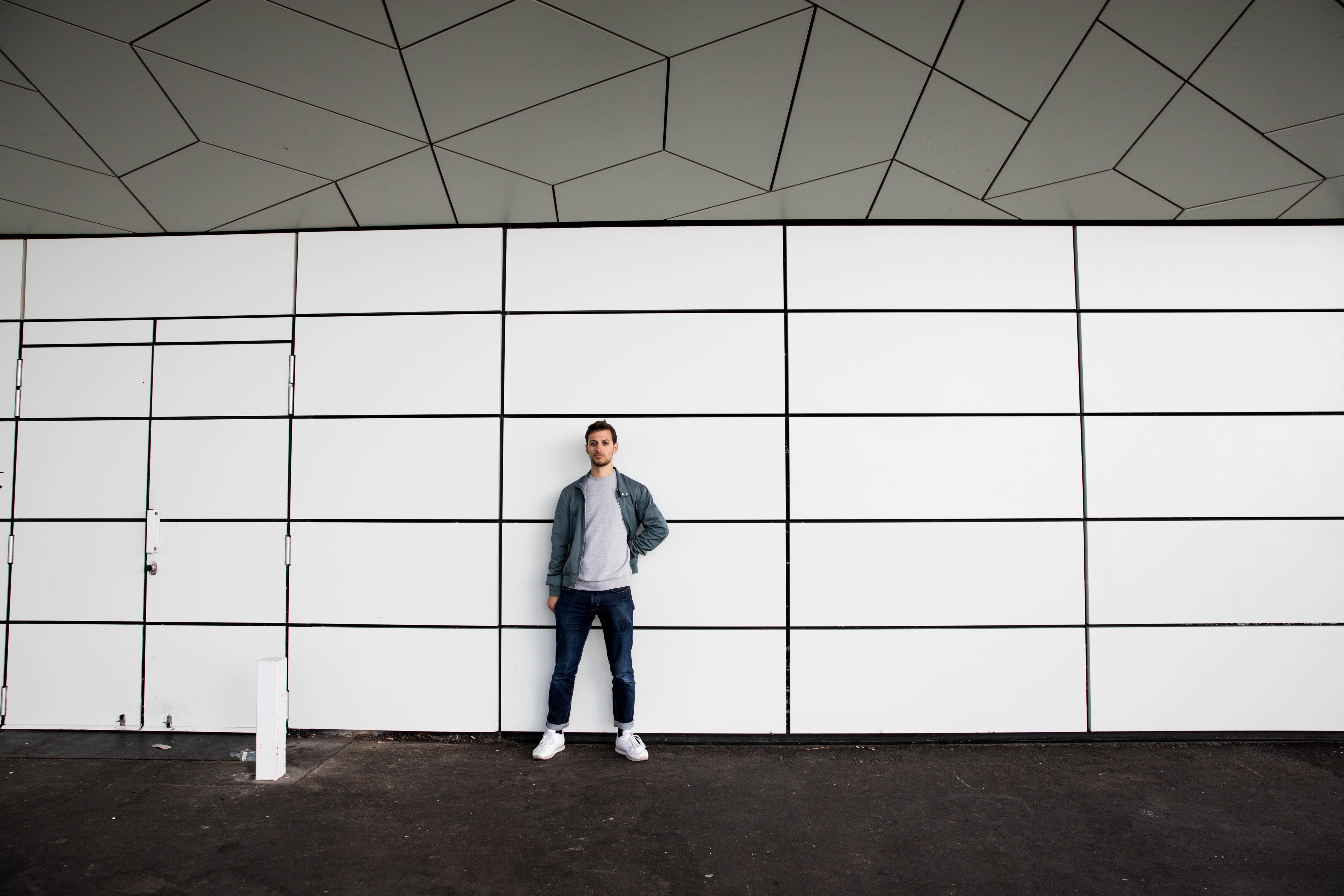 , , , ,