Closing Fabric is not the answer to drug-related problems
Fabric statement about official closing the club by the local authorities. The London nightspot has had its license revoked.
Fabric has released a statement after having its license revoked by Islington Council.
The club lost its license after a six-hour meeting at Islington Town Hall. The statement reads: "fabric is extremely disappointed with Islington Council's decision to revoke our license. This is an especially sad day for those who have supported us, particularly the 250 staff who will now lose their jobs. Closing fabric is not the answer to the drug-related problems clubs like ours are working to prevent, and sets a troubling precedent for the future of London's night time economy."
The club also thanked everyone who supported the #savefabric campaign, which saw an online petition gain more than 140,000 signatures.
Fabric's licence was suspended and put up for review in August following the recent drug-related deaths of two 18-year-olds, Ryan Browne and Jack Crossley.
The club has been closed since Friday, August 12th.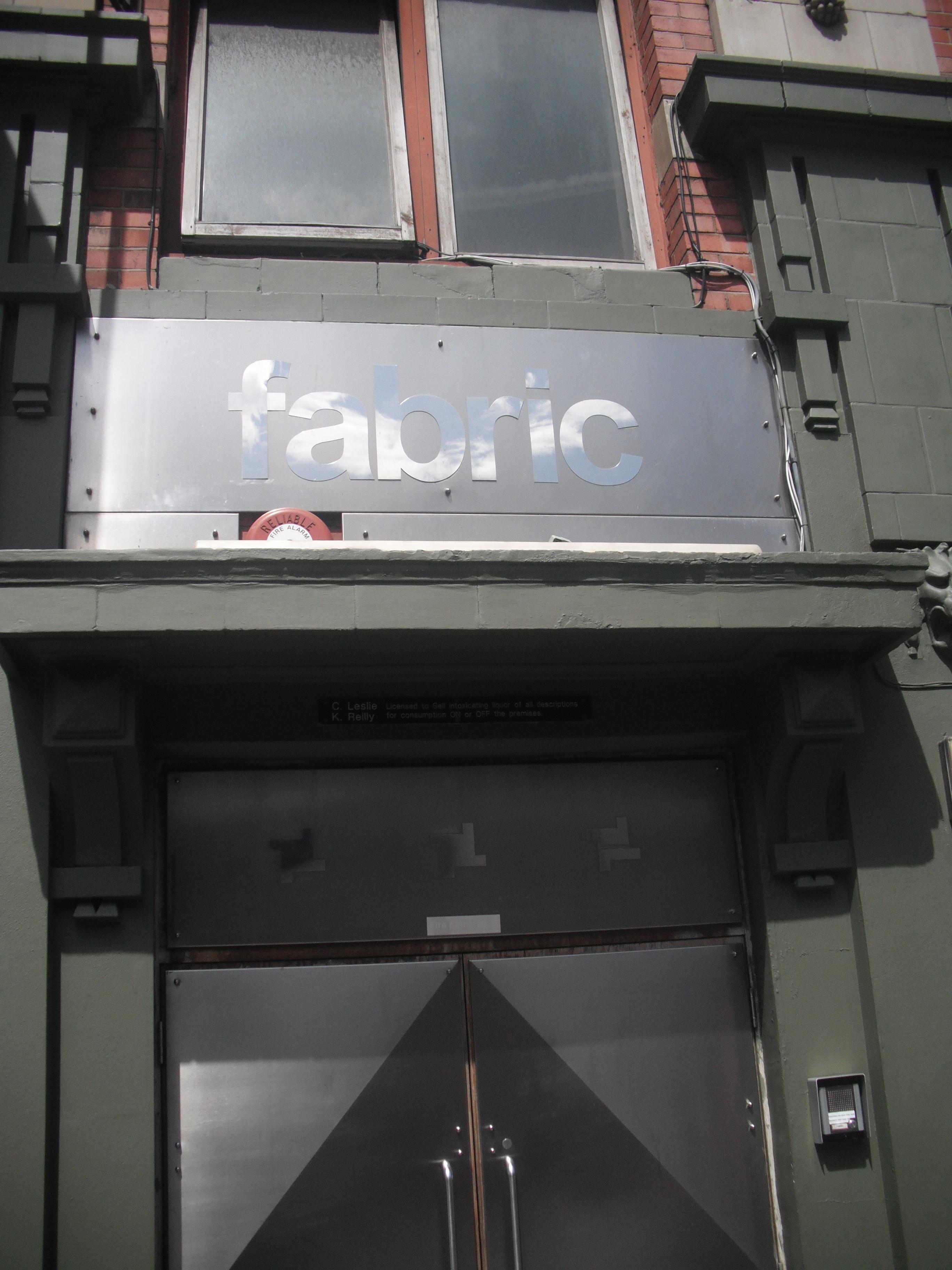 Το fabric, ένα από τα ποιό δημοφιλή club του κόσμου με έδρα το Λονδίνο, το οποίο από το 1999 έχει φιλοξενήσει όλα τα μεγάλα ονόματα της ηλεκτρονικής μουσικής σκηνής κλείνει τις πόρτες του οριστικά. Μετά από τον θάνατο 2 νέων από χρήση ναρκωτικών ουσιών, οι αρχές του Λονδίνου ανακάλεσαν την αδειά του. Οι 140,000 υπογραφές φίλων του club δεν ήταν αρκετές για την αναίρεση της απόφασης αυτής.
Το club είναι κλειστό από 12 Αυγούστου.