AIAIAI Electronic Seikilos Official Partner
TMA-2 Modular headphones loaded for "Electronic Seikilos" project
ABOUT AIAIAI
AIAIAI is an audio design company dedicated to developing high quality audio products for everyday use. AIAIAI's modern, minimalist headphones and earphones deliver clear, amplified sound.
Headquartered in Copenhagen, AIAIAI is proud to contribute to Denmark's worldwide reputation as leader in acoustic and electro-acoustic design and engineering. Informed by a heritage of Scandinavian design, AIAIAI strives to create high quality, accessible audio products that deliver value far beyond trend-driven aesthetics.
AIAIAI boasts a world-renowned network of industrial designers, audio technicians and DJs as part of its unique and highly collaborative development process. Exploratory and experimental, the process enables AIAIAI to develop new products on the leading edge, independent of current market trends.
Visit the official website: www.aiaiai.dk
TMA-2 DJ Preset, for Electronic Seikilos social project
This configuration is based on the original TMA-1 DJ, which is the preferred choice of a range of acclaimed DJs. Centered sound stage and high isolation.
This preset has been configured with the titanium-coated S02 speaker unit that delivers a punchy and intense sound representation, focusing on bass and low end dynamics.
The combination of the durable H02 nylon headband and the E02 on-ear PU leather earpads, which provides high isolation, results in a powerful, sturdy headphone suitable for live performance and electronic/bass heavy music.
Read more: https://aiaiai.dk/headphones/tma-2/dj-preset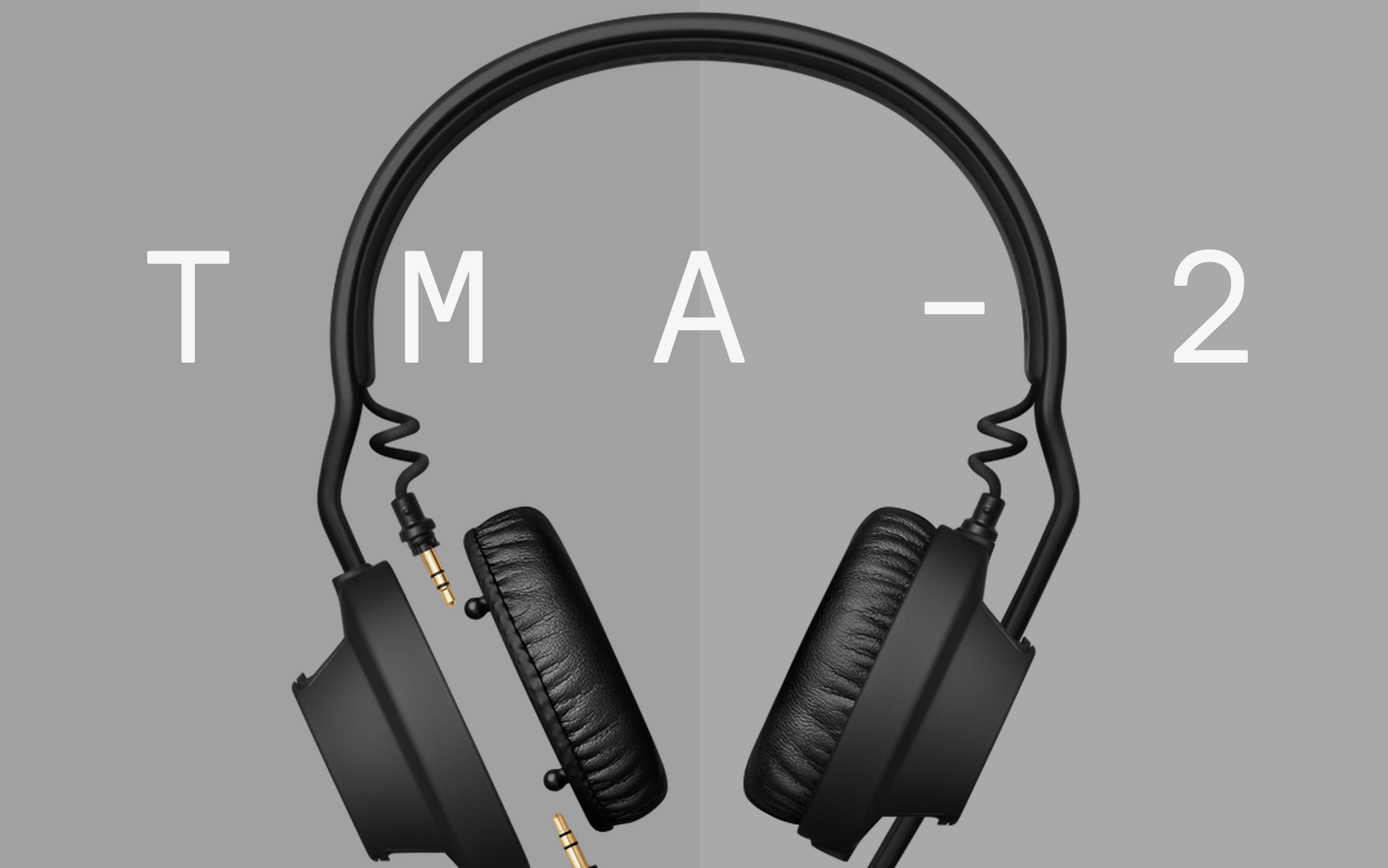 Η ΕΤΑΙΡΙΑ
Η AIAIAI είναι μια εταιρία που ειδικεύεται στην ανάπτυξη προϊόντων ήχου υψηλής ποιότητας για όλες τις χρήσεις. Με έδρα την Κοπεγχάγη ενισχύει την φήμη της Δανίας ώς μια χώρα που παράγει ηχητικό εξοπλισμό υψηλών προδιαγραφών. Η AIAIAI προσπαθεί να δημιουργήσει προϊόντα υψηλής αισθητικής και ποιότητας, τα οποία να είναι προσιτά σε όλους τους καταναλωτές.  Συνεργάζεται με βιομηχανικούς σχεδιαστές, τεχνικούς ήχου και Djs παγκοσμίου φήμης για την ανάπτυξη των προϊόντων τους που καθιστά την παραγωγική διαδικασία μοναδική.
Η AIAIAI δημιουργεί προϊόντα αιχμής πέρα από τις τρέχουσες τάσεις της αγοράς.
Περισσότερα στο www.aiaiai.dk
TMA-2 DJ Το μοντέλο των ακουστικών για την κοινωνική δράση "Electronic Seikilos"
Περισσότερα στο https://aiaiai.dk/headphones/tma-2/dj-preset