Blog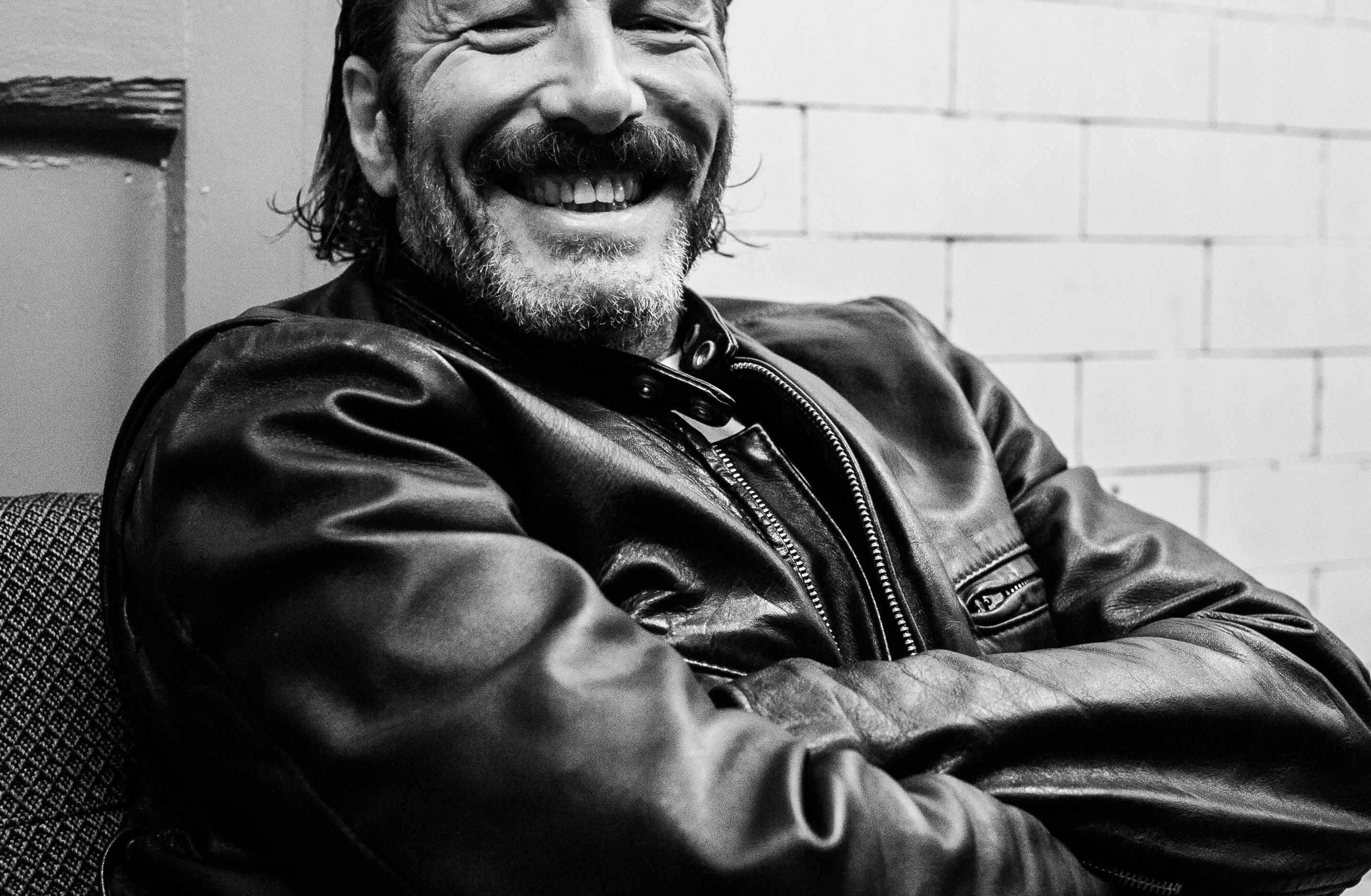 Another "Odyssey" starts on 31th of August until the 4th of September, only this time it doesn't resemble the classic story that we all know. The final destination is not Ithaca, but Cariocas Beach Bar, where it will take place the new music festival called Odyssia. A joint effort from Cariocas (Greece), Need2soul (Unite Kingdom) and NEUHM (Italy). Dj Harvey, Body Soul and Giles Peterson are some of the big names that will participate in the festival. The summer is here...are you ready to live an Odyssey?
DJ line up
...
Interview

15 years ago nobody really knew where the whole electronic music game was heading.
Known for his high-quality house sets, Daniel Faulwasser, aka Dan Drastic, is a firm fixture in Germany's club scene. In addition to his deejaying skills, his work as a producer has been impressive, particularly in recent years. Furthermore, he has managed to build an international fan base as a presenter and producer of the monthly Moon Harbour Radio Show.