Blog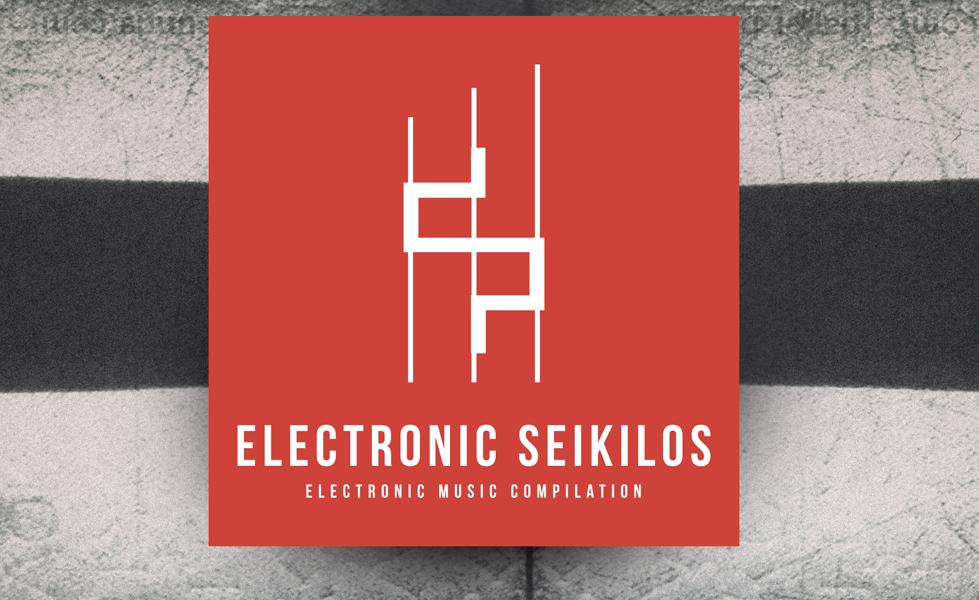 This compilation intends to promote Greek artists and feature the contemporary Greek electronic scene. USM aspires to highlight the research for electronic music, in an attempt to study and present sounds and melodies, composed by known- or not- artists. Simultaneously, this action will function as a stimulus for younger artists who want to come in touch with electronic music.
The first collection will be comprised by 12 tracks, by 12 Greek artists, and it will be accompanied by audiovisual material as well as interviews by t...
Interview

A bit busy with Touring and working on my upcoming releases - but I love what I do so it's all good!
The days are passing by and as we're getting closer to the end of the summer, we are also approaching the launch of the Odyssia Festival - which will be held at Cariocas Beach Bar. Only few days before the beginning of the festival, I had the chance to chat with one of the heroes of Detroit, Delano Smith. He is one of the biggest names participating on the Odyssia Festival this year.