Blog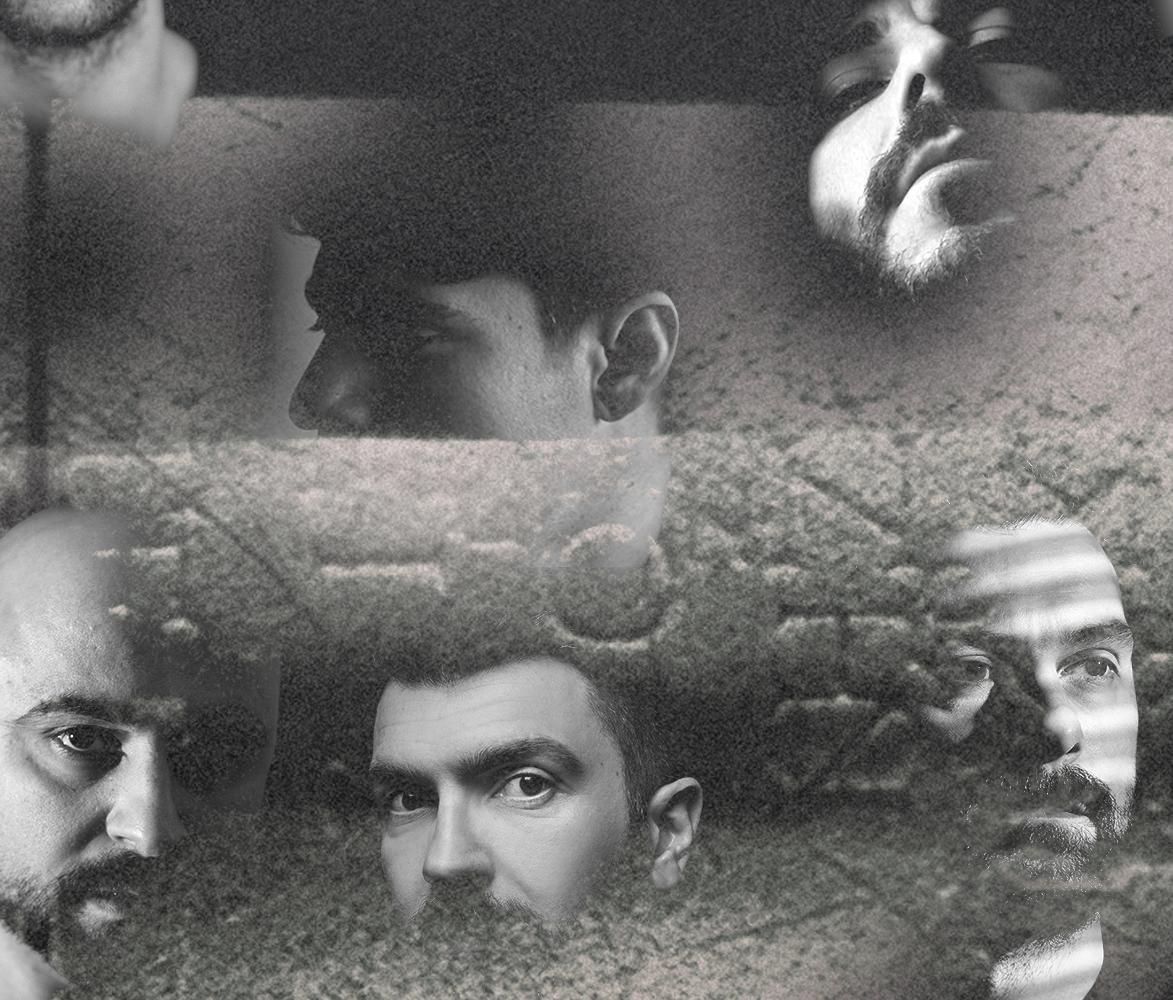 We are proud and really excited to announce the line up of the social action "Electronic Seikilos" curated by USM. Twelve respected electronic music artists join hands for this cause.
As we are on the mastering & production process of the music compilation please take your time to focus on the artists.
Interview

Being a father is not something that you are borned with, it is something that you learn after the years as a music producer I would say.
My influences back then were quiet eclectic, when i was a teenager I was listening lot of Jazz, Funk, Soul, Classic those were the kid of music that my father was listening. He was definitely the one who taught me what are my called my roots now.