Blog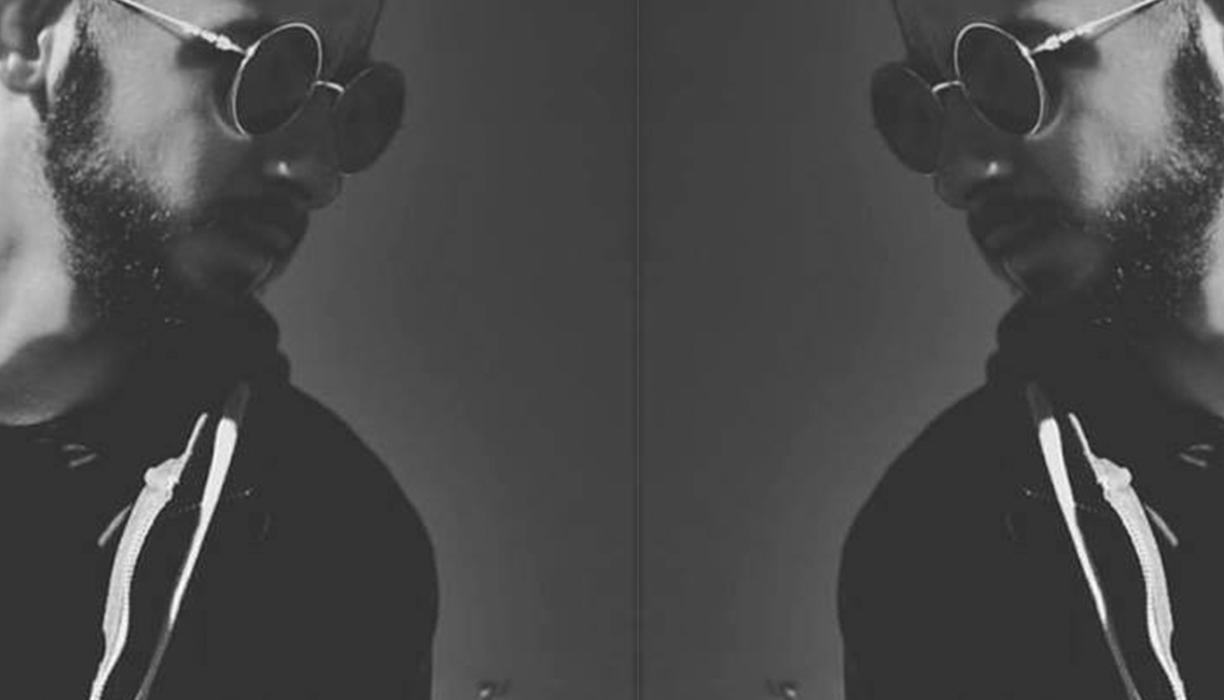 Ο Στέργιος Σαλαμούσας (aka Stergios Sigma) είναι η ψυχή του ανερχόμενου φεστιβάλ ηλεκτρονικής μουσικής «Reborn Festival» που πραγματοποιείται στο όμορφο νησί της Λήμνου από το 2013. Μια αξιόλογη προσπάθεια ανάδειξης νέων αλλά και αναγνωρισμένων καλλιτεχνών της ηλεκτρονικής μουσικής σκηνής σε ένα νησί του Βορειοανατολικού Αιγαίου ιστορικής σημασίας.
Γειά σου Στέργιο και καλωσόρισες στο USM
Interview
As every June, again this year, the heart of electronic music beats in Barcelona and Sonar Festival. This time is special, because for the first time, there will be a Greek presence in the festival. Reworks Festival will be there with its own stage, as part of "We are Europe" program.