Blog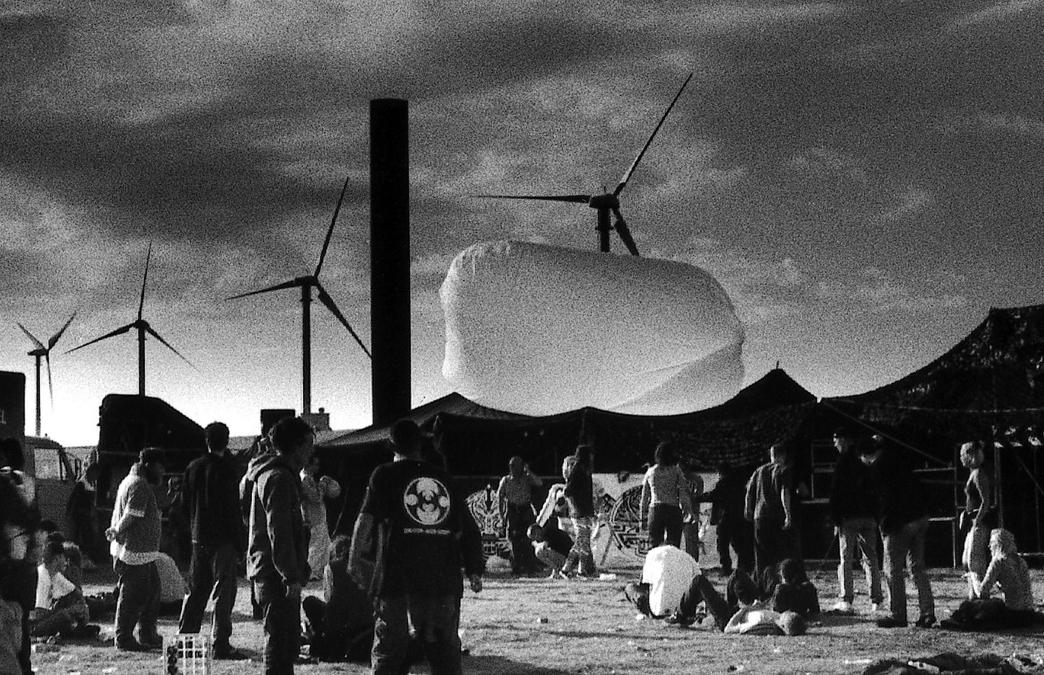 With the advent of new technologies in the 1960s, electronic genres such as electronic rock, electronic jazz, disco, computer music, synthpop, psychedelic rock and ambient music followed, with large free festivals showcasing the sounds into the 1970s.
Free festivals were a combination of music, arts and cultural activities, for which often no admission is charged, but involvement is preferred. They are identifiable by being multi-day events connected by a camping community without centralized control. The pioneering free festival movement started in the UK in the 1970s.
Interview

15 years ago nobody really knew where the whole electronic music game was heading.
Known for his high-quality house sets, Daniel Faulwasser, aka Dan Drastic, is a firm fixture in Germany's club scene. In addition to his deejaying skills, his work as a producer has been impressive, particularly in recent years. Furthermore, he has managed to build an international fan base as a presenter and producer of the monthly Moon Harbour Radio Show.